Online gambling in the USA can sometimes be confusing, but understanding how the gambling landscape works will help keep you at safe casinos and allow you to play within the boundaries of the law of your state. Here, our experts explain how gambling regulators in the USA work.
Who Regulates Online Gambling In The USA?
The rules that govern online gambling in the USA are slightly more complicated than in other countries simply because it is a coalition of states overseen by a federal government.
What this means, in very simplified terms, is that each state has the right to set its own regulations with regards to certain issues – so while gambling is legal on a federal level, states have the right to regulate gambling in their respective jurisdictions.
This is why gambling – or, in this case, online gambling – may be legal in one state but not another, and why each state has its own gambling regulator that determines the law and potentially even licenses online sportsbooks and casinos.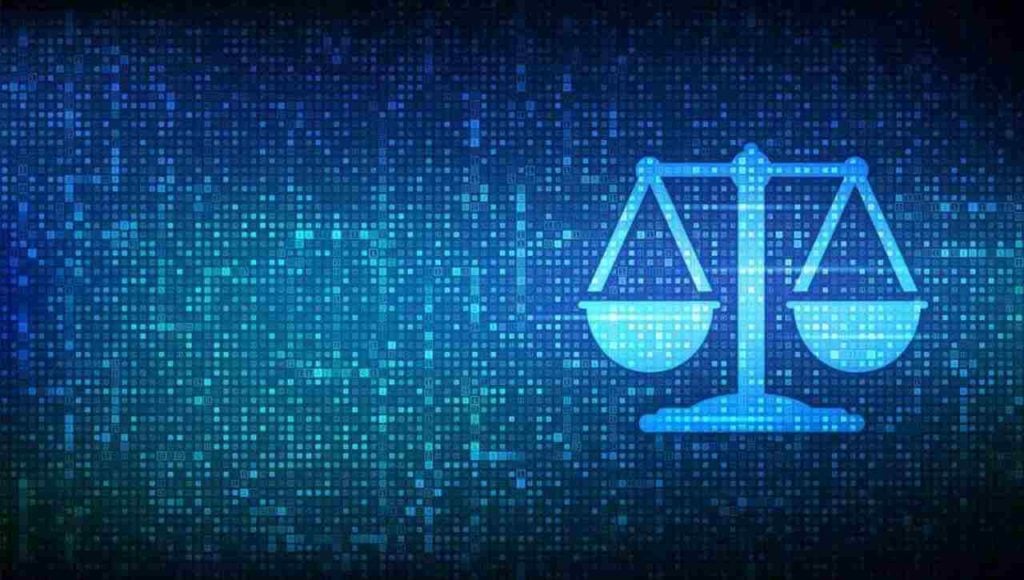 Why Should You Care?
As a player, you may wonder why you should bother knowing about US gambling commissions and gambling regulators. But while we understand that the topic may not be as fun as playing online poker, like Jacks or Better, or spinning a mobile slot game, it is an important part of keeping yourself safe. Here's why.
Every state in the USA makes its own rules for online gambling. This may mean that you can play online poker legally and safely in one state, but not in another. Therefore, knowing the laws of the state you live in or are visiting, can keep you on the right side of the law.
You should only play at legal and licensed casinos. Unless you know who licenses online casinos in your or other states, then you can't be sure that you're playing at a legal casino, which may leave you, your money, and your data at risk. Hence you knew to keep your money and account secure.
Casinos that are not legal in your state may not protect your rights. Casinos have to follow the law of the jurisdiction they are licensed in, and if they break that law or do not follow their side of the agreement, then they are answerable to the courts of that said jurisdiction. Nevertheless, if you play at a casino that is not licensed or approved by the gambling regulators in your state, then your state can do very little to help you should your rights be broken or your winnings not be paid out.
Licensing helps keep you safe. While licensing and laws may seem like just bureaucratic processes, licenses issued by US gambling regulators ensure that the casino is fair on players and that it and its players don't dabble in fraudulent or money-laundering activities.
The Top Licensing Bodies In The USA
Out of the 50 US states, it is only Utah and Hawaii that have kept gambling banned in its entirety. The other 48 states, meanwhile, have legalized some gambling elements: for some, that could mean land-based casinos are legal, while for others, that could mean that they can only legally take part in a state lottery.
Even so, things are shifting slowly, and over the past few years, a number of states have legalized online sports betting and/or Daily Fantasy Sport. Nevertheless, when it comes to online casino games like pai gow poker, online roulette, or online video slots, there are only a handful of jurisdictions where you can legally play.
New Jersey
In 2013, the Garden State passed a law to allow casinos situated in Atlantic City to offer online gambling services through a partnership with online operators. Since then, the state has legalized many other forms of gambling and it now has tens of platforms that allow players who are 21 years or over to play online casino games, poker, and daily fantasy sports, as well as to dabble in sports betting, lotteries, and horse racing. For a site to be a legal New Jersey casino, it needs to be in Atlantic City and be regulated by The New Jersey Division of Gaming Enforcement.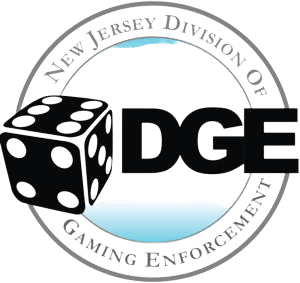 Michigan
In Michigan, players who are over the age of 21 can play online Michigan casino games (including poker), bet on sports online, take part in daily fantasy sports, and even enter the online lottery. This, however, can only be done at casinos that are regulated by the Michigan Gaming Control Board.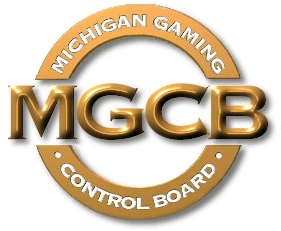 Pennsylvania
The Coal State has one of the most liberal stances with regards to online gambling and allows players to take part in casino games, horse racing, sports betting, daily fantasy sports, and lotteries. For a casino to be a legal Pennsylvania casino, it must be regulated by the Pennsylvania Gaming Control Board. Gambling is legal for players aged 21 and over.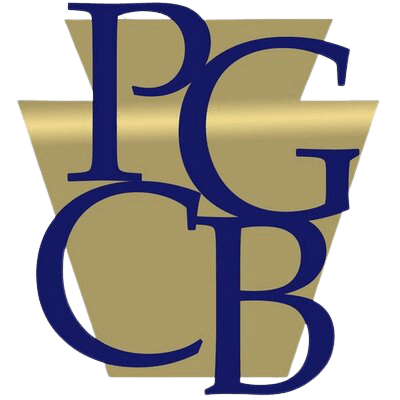 Delaware
Residents of the Blue Hen State who are 21+ can legally gamble online at one of the three land-based Delaware casinos that have been afforded an online casino license by the Delaware State Lottery Office. Here, Delawareans can play online casino games, poker, and daily fantasy sports. As of 2015, players from Delaware and Nevada can also at each other's online poker tables.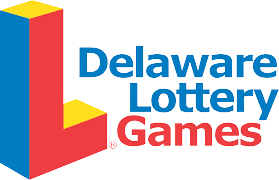 Nevada
One of the most shocking facts for people outside of the Silver State is that it doesn't actually have a legal framework that allows online casinos to operate within the state, even though it's the home of Las Vegas. Even so, the Nevada Gaming Control Board does regulate some online gambling activities, including sports betting, horse racing, and poker.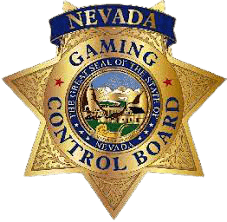 Other Gaming Regulators You Should Know About
As we've seen above, gambling commission regulations keep users safe, but they're not the only entities that you should keep in mind.
Testing Laboratories
Internationally, there are a number of companies that, independently from internal reviews of casino brands, casino game developers, and gambling commission regulations, test casino games to ensure their algorithm is safe and fair. Among these are global giants like eCOGRA, iTech Labs, TST, GLI, BMM Testlabs, and NMi, which has an office in the USA.
Knowing about such testing companies helps you determine which casinos you should trust, particularly if they make a whole song and dance about their games being 'safe and truly random'. In other words, having the icon of one of these top testing laboratories is a further sign of safety.

Responsible Gaming
Although for many players gambling is a fun activity they dabble in every now and then, for others, gambling can be an addiction that wreaks havoc on their mental health, as well as on their finances and personal relationships. For this reason, when gambling online, you should always be aware that there are many organizations in the USA that can help you with gambling responsibly, and any gambling problems you may have.
One such organization is the National Council on Problem Gambling (NCPG), which offers direct help in most US states. Meanwhile, the International Centre for Responsible Gaming continues to fund studies to better understand how gambling disorders are affecting people in the US and beyond.
Conclusion
Gambling online in the USA is subject to many gambling commission regulations and many gambling commission licensing objectives. To make sure you are always kept safe and only play when it is legal to do so, we recommend checking our dedicated state pages.
Sources: