Everyone has to take precautions while playing at online casinos. It might be hard to fight an invisible hacker online, but it's important to know how to keep your information and money safe. Your privacy is crucial whenever you use your data online.
You may enhance your experience at an online casino and stay completely safe if you follow these simple tips. CasinoTop10 is here to help you make the most of your casino journey. Let's dive right in.
Play at a trustworthy online casino
Verifying the casino's legitimacy isn't as hard as it may seem. The easiest is to read one of our online casino reviews, such as this one for Playfina Casino. CasinoTop10 always makes sure to go through all the steps to make sure that the casino licensing is in place and that you play on a secure platform. Any online casino worth its salt will have its operations authorized by some kind of gaming regulator. In this way, customers may be certain that the casino operates fairly and to high standards.
Before taking advantage of any bonus offers, be sure you fully grasp the associated terms and conditions. Bonuses are great, but they often come with wagering requirements that make it tough to withdraw your wins. You should always read the fine print or CasinoTop10 reviews before activating bonuses to get a full scope of what you're signing up for.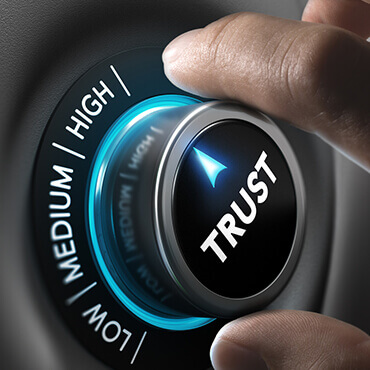 Verify the use of SSL encryption
If you bet online, you must take precautions to protect your money and personal information. The presence of a lock icon in the address bar is a good indicator of a secure online casino. If you see this, you can be certain that the website uses SSL encryption to keep your personal information safe. Why is SSL encryption crucial for online casinos? You're lucky, as we have an article devoted to that!
Online casinos that value their reputation will also offer you a comprehensive privacy policy explaining how your information will be used. Researching the site's reputation and safety measures might provide you peace of mind before placing bets.
Only opt for strong passwords
When a player signs up for an online casino, they'll have to fill out a form with some personal information and a password to keep other people from accessing it.
For further safety, in case the password is ever hacked, the casino may also request a security question. This serves as the player's first line of defense against unauthorized access to their online funds.
Your username and password should be distinct and difficult to guess. It's a good idea to rotate passwords often and use different ones for each of your online services. Check out our guide on how to make a strong password for online casinos for further reference.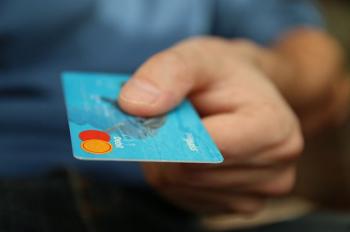 Pay by using a trusted method
Playing at online casinos is interesting and engaging, but only if you use a reliable payment method. Although most casinos accept major credit, debit cards, and e-wallets, there are a few caveats to remember.
First, as we've already mentioned, make sure the casino you choose has a solid reputation. There are unfortunately a lot of scammers out there, so be very careful before depositing to online casinos. Plus, only choose a casino that accepts a payment option you're most comfortable with.
Second, before making any credit or debit card purchases for online gambling, it's important to check with your financial institution to see if there are any restrictions.
Final Thoughts
By following these basic rules, you may help reduce the risk associated with playing at an online casino.
There are easy steps you can take to keep yourself safe when gambling online. First of all, only choose trusted casinos you'll find listed on CasinoTop10. Second, make sure your data is SSL encrypted and that the casino uses safe payment methods. For ultimate security, make sure your password is strong and that your username is unique. Once you've double-checked your security measures, you may relax and focus on winning at your preferred casino games.