Trusting your data is secure is fundamental whenever you spend money online. Businesses owe their customers to treat them properly, yet the anonymity of the internet makes trust a fickle concept. This is especially true for the online casino industry, which is why playing in a casino with an SSL encryption certificate is highly important.
Since the early to mid-1990s, when the internet first became widely accessible, online casinos have provided entertainment for gamblers throughout the world. Since then, SSL (Secure Sockets Layer) digital encryption technology has become standard on trustworthy websites. This encryption ensures that customers always get what they paid for and that their financial data, including credit card numbers and bank account details, is always safe.
In this article, we'll discuss all there is to know about SSL encryption and why it's of utmost importance in the online casino industry.
What is SSL?
SSL, which stands for "secure socket layer," is a term you've definitely heard of if you've ever read one of our online casino reviews. This layer of encryption secures the data between your browser and, in this case, an online casino. Your data would otherwise be sent in plain text to the casino, but with proper SSL, it is encrypted and inaccessible by any third party. Each certificate consists of a public key and a private key that work together to provide this encrypted link.
In most cases, the encryption strength will be either 128 or 256 bits. Obviously, the higher the number, the more secure the connection. Although more digits are used in 256-bit encryption, deciphering any data encrypted by 128-bit technology is near impossible.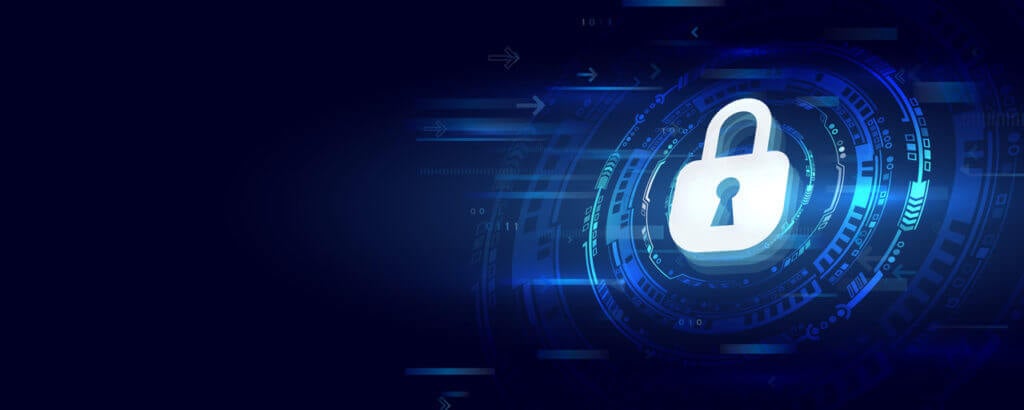 How to know if an online casino is encrypted?
Information on the SSL certificate should be made public, as is the case with many other aspects of casino data security. This is information that all reputable online casinos should prominently show. If you don't see it, choose another casino, such as MrQ Casino or PokerStars Casino.
Several methods exist for determining the safety of your online casino connection. When you load your preferred gaming platform, there should be a "lock symbol" in the top left corner, next to the address bar. This is the first indication that the connection is secure and uses the SSL certificate. When in doubt, just click the lock icon to learn more.
Another way is to check the domain itself. Every domain starts with http:// or https://. The former stands for Hypertext Transfer Protocol, while the latter has an additional layer of security attached to the abbreviation. Therefore, the websites with the additional "s" are the ones that are secure.
Why is SSL encryption important to online casinos?
Since SSLs make websites safer, it's easy to see why online casinos need them. To put it simply, only the best online casinos and mobile casinos use SSL encryption to keep players safe. Gambling in and of itself is risky, so every measure you can take to lessen that risk is welcome.
The point of playing at an online casino for real money is, of course, to win some cash. So, you can be sure that the casino will use your financial information when you make a withdrawal. Money transfers made through SSL-encrypted websites are guaranteed to be safe. Your privacy will be protected, giving you further peace of mind.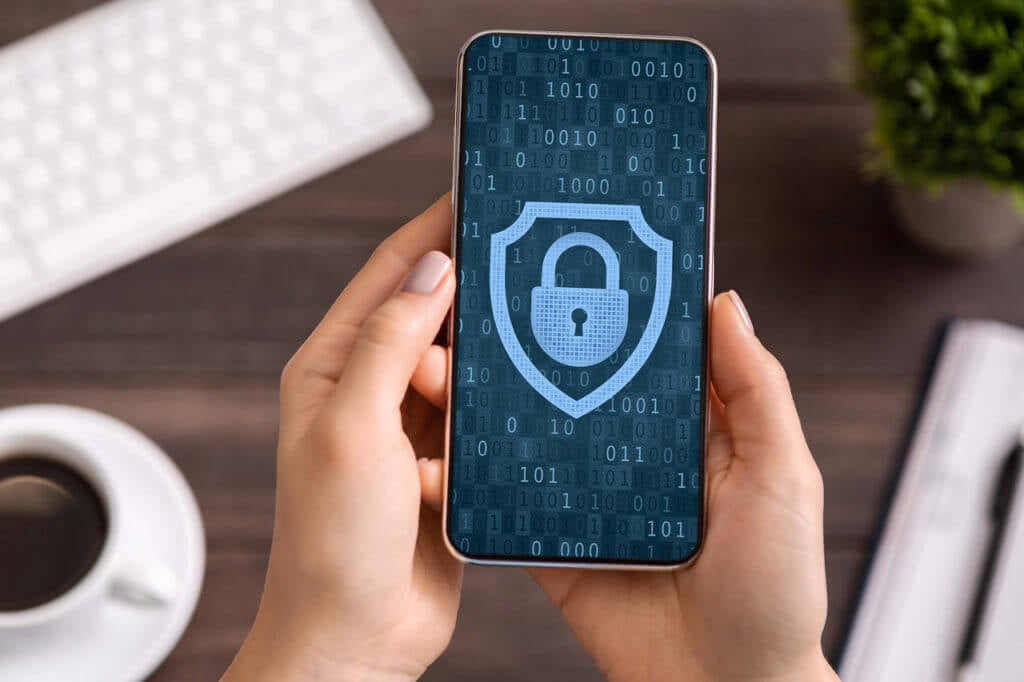 Final thoughts on SSL and online casinos
Safety is a major factor for us when deciding which online casinos to recommend. When it comes to playing for real money online, one of the most important things to do is to make sure the site is utilizing SSL. Each year, the iGaming market expands as well as the supporting industries. Regrettably, this includes malicious groups and hackers. Therefore, using a site that has a Secure Sockets Layer is essential if you want to play online for real money.