Stepping foot inside a casino is sort of like walking into Disneyland for the very first time – the lights are flashing, the roulette is turning, and the machines are spinning without a second to waste.
Online casinos are no different. They grab your attention within a moment's notice. Because of their flashy exterior, it's not always easy to determine whether you're sitting at the right table or casino for that matter – this is where casino reviews come into the picture. They'll tell you everything you need to know about a casino and now we'll tell you everything about how to read those casino reviews properly!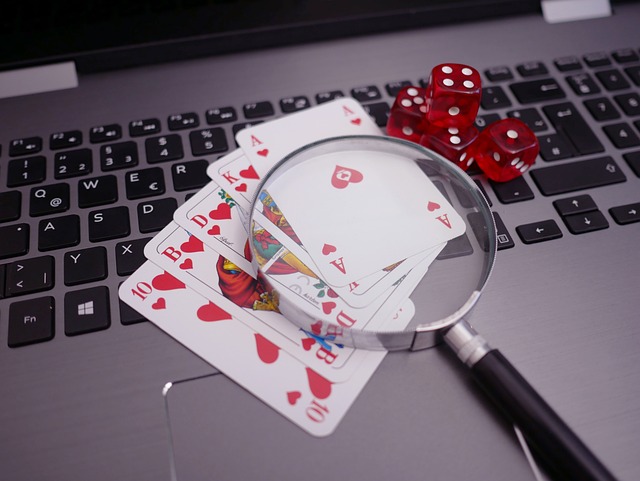 Casino Criteria
With online casinos popping up at every corner, it's not uncommon to fall victim to fraudsters and scammers looking to make a quick payout, especially if this is your first time gambling online. To keep you from losing time and money, here are just some of the criteria to look out for when reading online casino reviews.
An Online Casino License
The first criterion to look out for is the online casino license. In the simplest possible terms, this certificate guarantees that the casino must abide by the code of conduct issued by the gambling authority. In other words, they can't just do as they please without some sort of legal repercussions.
Your safest bet is to check out which license the casino holds before registering or making any sort of initial deposit. For instance, if the casino holds a license issued by the UK Gambling Commission (UKGC), you have nothing to worry about. Their license is one of the most credible ones you can find and guarantees that all casino dealings are above board.
Casino Security
While a license is necessary, it's far from the only criterion on our list. The next one is security, specifically keeping user information safe from the all-too-common cyber attack. In the gambling world, the standard you to look for is SSL 128/256-bit encryption. In short, this is what keeps the data coming in and out of the site secure.
In addition to encryption, you should also check what the review says about ensuring fair play. Most casinos will have their site RNG audited by recognized testing agencies such as eCOGRA and iTech Labs. These companies ensure that all placed bets are above board and that the winnings are left to chance rather than circumstance.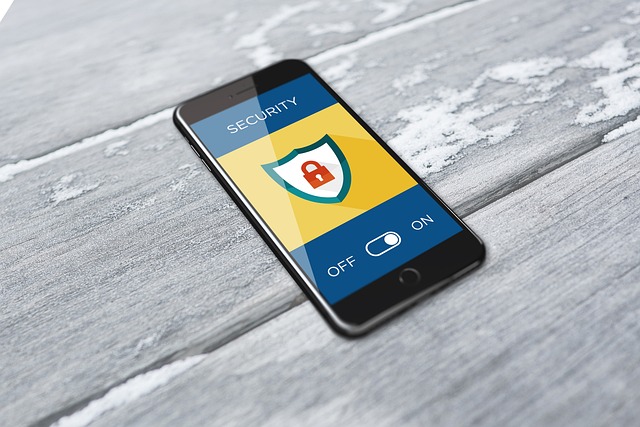 Payment Methods
Once you've made sure that the casino is licensed and secure, it's time to dig into some other features, like the payment methods. With this point, the situation is pretty straightforward – a versatile casino should have payment methods to match. In other words, the casino should offer multiple payment methods including debit/credit cards, e-wallets, and even cryptocurrency.
Payment Restrictions
Before committing to a casino, it's best to check whether you can actually play at it. For instance, casino licenses in the UK may not accept players or payments from certain countries or regions. Similarly, other casinos may insist on a specific payment option that isn't available to you.
Thus, before making any promises, check out what a review has to say about possible payment restrictions. If nothing of that sort comes up, then all the better, you're free to play until your heart's content!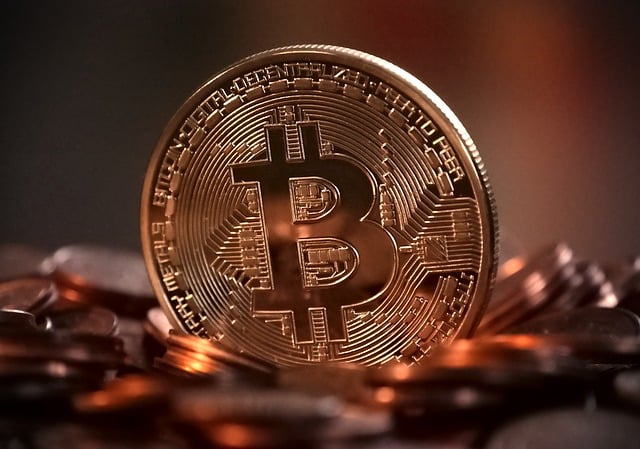 Bonus Offers
By far the best part about casino reviews is their Bonus section. Here, you get an overview of all the bonus offers, loyalty programs, and promotions that are currently active. This section's appeal mostly comes from the fact that it summarizes what the actual casino site has to offer in one place.
In most cases, the actual casino site won't have as clearcut an overview of all their offers. Thus, even before committing to a site, you'll know what to expect!
Casino Game Software
Once you've checked on all of the above criteria, it's time to focus on the actual games – what is it that this casino has to offer? For newcomers, this question may not be an easy one to answer. The trick is not to look into the games themselves but at the software provider instead.
Top-tier software providers will usually make world-class games that match. When going through casino reviews, look out for names such as Netent or Microgaming. These companies are responsible for some of the best games on the market and are a sure signal of quality.



Customer Support
While an online casino may not be lacking in the game department, it may be falling short in other aspects, such as customer support. In any industry, consumers, or in this case players, want to know that they can reach out if any issue arises.
Most casinos today will have an email address and 24/7 live chat service available to players. However, this is not set in stone. Thus, when reading casino reviews, be sure to check out the customer support system as well as the one responsible for safe gambling.
Player Reputation
While what a casino says about itself is relevant, what's even more important is to know what the actual players think – their favorite games, experiences with customer support, the actual withdrawal time, etc. Thus, when checking out casino reviews, it never hurts to see what they say about player experience.
Most reviews will check out online platforms like Trustpilot before publishing their own verdict. This gives a more complete picture of the casino and highlights any red flags that the casino reviews should mention.
Final Thoughts
While they come across as offering an abundance of jumbled information all at once, that's the hidden charm of credible casino reviews. They summarize everything that would have taken you hours to find and give you an honest opinion of each online casino.
The best part? The fact that you don't need to read everything at once. You can browse through and find the information you're looking for – and after this article, you'll know just where to look!
FAQ
How Do You Know a Review is Legit?
A fake review will be either too positive or too negative. Real and honest casino reviews will make sure to include both the good and the bad regardless of the casino.
How Do You Write a Good Casino Review?
A good casino review should cover all its bases. It should include a Bonus section, Games Section, and should always cover casino security and safety. In addition, a good review will always check the information from multiple trustworthy sources.
How Often Should You Check an Online Casino Review?
This varies from person to person but we'd recommend checking casino reviews each time you'd like to register at a new casino. A trustworthy review will let you in on all the casino's tips and tricks, as well as point to potential red flags.