It looks as though DraftKings is not content with simply dominating the online world as it lines up a new venture alongside the US entertainment powerhouse, Sports & Social. The Cordish Companies entity has decided to team up with DraftKings to provide all-in-one betting and entertainment venues across North America. It is no secret that mobile betting has taken the front seat for most punters, with the convenience factor being right at the heart of this trend. However, this venture looks to add another layer to the betting experience with Sport & Social's proven track record of delivering high-end dining and entertainment experiences.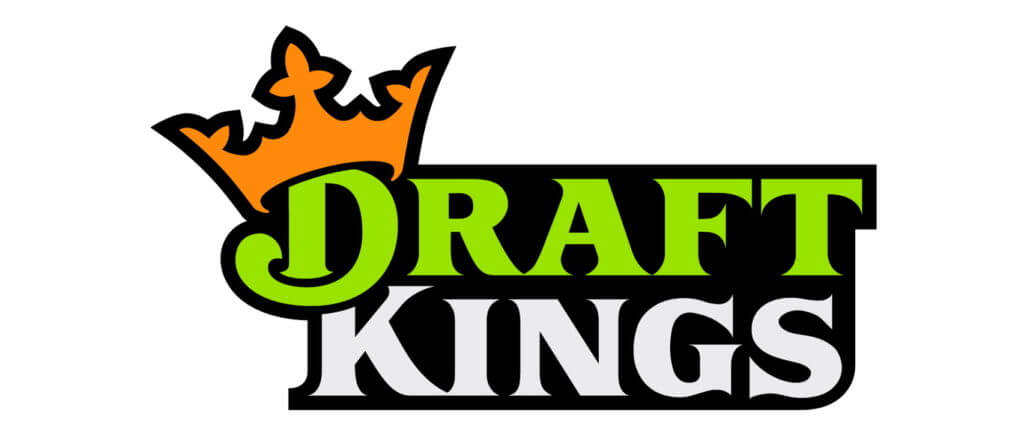 Bet, Watch & Enjoy Sports All Under One Roof
The concept is sure to be a big hit with betting fans, and the decision to partner with Sports & Social is a wise move in more ways than one. Not only do the Sports & Social venues welcome up to 55 million people every year, but these are the type of people who are more likely to place sports wagers and interact with betting games. In other words, the perfect crowd.
Adding the DraftKings betting experience brings everything together for the sports fan. You can bet, watch, and enjoy the social side of sports with like-minded people. It's a concept that DraftKings will hope to catch on quickly, and with established partners onboard, then all the signs point toward a successful venture.
The overall design of the bars will be down to the creative minds of ICRAVE. The idea is to bring an upscale sports betting experience where DraftKings fans can interact with one another in a way never seen before. ICRAVE is an award-winning firm that has a track record in creating successful ventures. It yet again pinpoints the fact that DraftKings know how to bring the right people on board.
It is all set to kick off in Detroit and Nashville, with other locations penned in over the coming months. We should expect a full rollout once the experience catches on and betting fans realize the entertainment on offer. There are one or two regulatory approvals to be signed off first, but providing all goes well in that particular area, venues should be up and running not long after.
Suggested Casinos By Our Team
State-of-the-Art Technology Meets Modern Sports Betting
Sports & Social venues are well known for their use of state-of-the-art audiovisual technology, and they provide an entertaining place to catch all the top events in the sporting calendar. Live music and interactive social casino games can also be found, and the DraftKings betting experience just tops off what will be a truly all-in-one offering for sports fans.
The Sports & Social concept has always been to find premium real estate. This has resulted in operating venues found within premium casino resorts, high-end entertainment districts, and even around the front doors of some of the biggest sports stadiums in the US.
Ezra Kucharz, the CBO at DraftKings, commented that this upcoming in-person experience is yet another engaging layer the company is looking to provide its community. The idea that DraftKings is to line up alongside Sports & Social is something that the whole DraftKings team is looking forward to. But it's not only the DraftKings side who are keen to get started, either.
The Principal of The Cordish Companies, Reed Cornish, stated that he was incredibly excited to work alongside one of the sports and betting entertainment leaders. So, it looks like all parties involved are eager to get this underway, along with the ever-growing number of DraftKings members as well.
For more information on the US online casino itself, check out our DraftKings casino review.
Sources