If you had to trace the history of gambling to discover when it became such a glamorous activity, then you would undoubtedly encounter a suave secret agent by the name of James Bond, who the James Bond strategy takes its name from, and the last queen of France, Marie Antoinette. But, in the modern age, it is celebrity culture that continues to define the appeal of gambling, with the world's biggest rappers being among its most avid aficionados. Below, we take a look at five über-famous rappers who love spinning the roulette wheel and practising their best poker face.
Jay-Z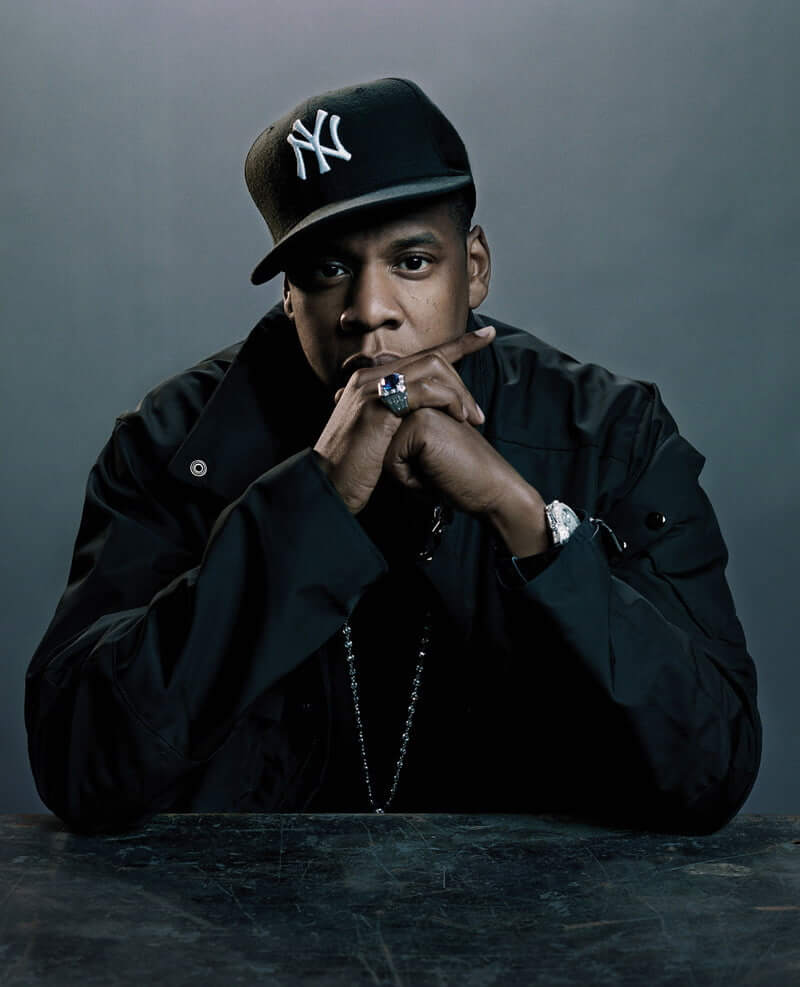 Shawn Corey Carter, who rose to fame under the monocle of JAY-Z, is not only one of the world's best-known rappers, but also an incredibly successful songwriter, record executive, record producer, and entrepreneur. It's of little wonder, therefore, that he has an estimated net worth of $1.4 billion (Forbes). To create his fortune, JAY-Z has had to take many gambles on musicians who were just starting out or even on business ideas that were not guaranteed to succeed. But that wouldn't have necessarily been such a problem as many reports confirm that the 'Empire State of Mind'-singer loves to gamble.
Indeed, the rapper can sometimes be found playing at the high-stakes tables of a number of casino sites, with blackjack and online poker being among his favorites – but he also enjoys playing in real life. Two of the biggest stories we know of are of a reported loss of some $500,000 on one high-stakes Texas Hold'Em hand in Las Vegas, and of another huge, six-figure loss on a boxing match featuring Miguel Cotto and Oscar de la Hoya, with JAY-Z reportedly donating the money he had lost to de la Hoya's chosen charity.
50 Cent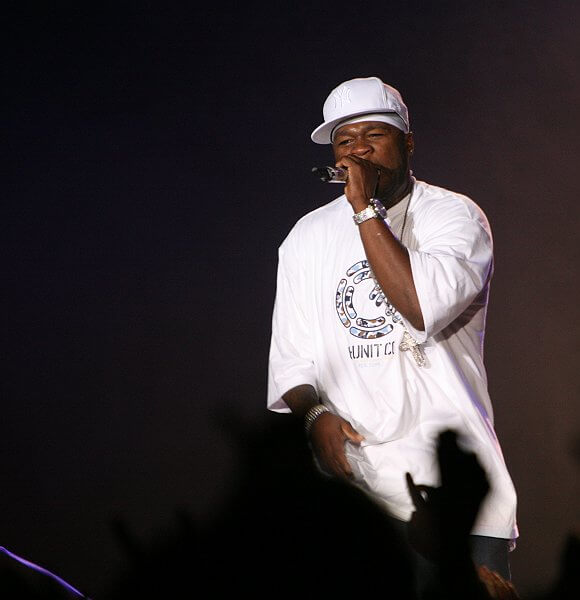 Curtis James Jackson III, who is better known as 50 Cent, has been active in the music industry since 2005, when with the help of Eminem and Dr Dre he released the critically-acclaimed album, Get Rich or Die Tryin'. Since then, he has sold over 30 million records, won dozens of accolades, amassed a fortune, declared himself bankrupt, and recovered financially once again. Whether that had anything to do with gambling, is certainly not for us to discuss. Nevertheless, the 'Candy Shop'-singer is known to love a good game of chance – in fact, he's often in the news because of how much he bets!
One particular bet – of $1,000,000! – was made on the Floyd Mayweather Jr vs Oscar de la Hoya boxing match in 2007. Five years later, he wagered some $500,000 on the NFC Champion game featuring New York City Giants and the San Francisco 49ers. But 50 Cent's biggest reported bet was on a match between Floyd Mayweather Jr vs Manny Pacquiao, when he placed a $1.6 million dollar bet, which he won!
P Diddy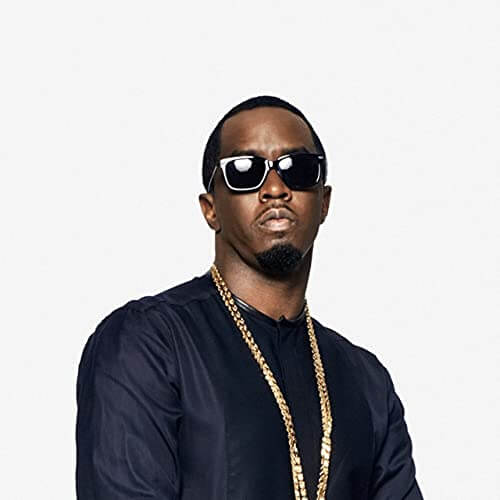 Sean Combs, who is known by fans as P Diddy or Puff Daddy, is one of the world's most famous rappers. His first album, No Way Out, which was released in 1997, has been so successful that it's been certified seven times platinum. But there are two other things P Diddy is known for: his love for everything bling and his love for betting. Indeed, the 'Mo Money Mo Problems­'-singer has a great affinity for Las Vegas, and his favorite online game is blackjack.
We don't actually know that much about individual bets he places, but the one we do know about is quite something! In 2015, Diddy bet actor Mark Wahlberg $250,000 that Floyd Mayweather Jr would retain his undefeated status in the boxing match against Manny Pacquiao – and won!
Nelly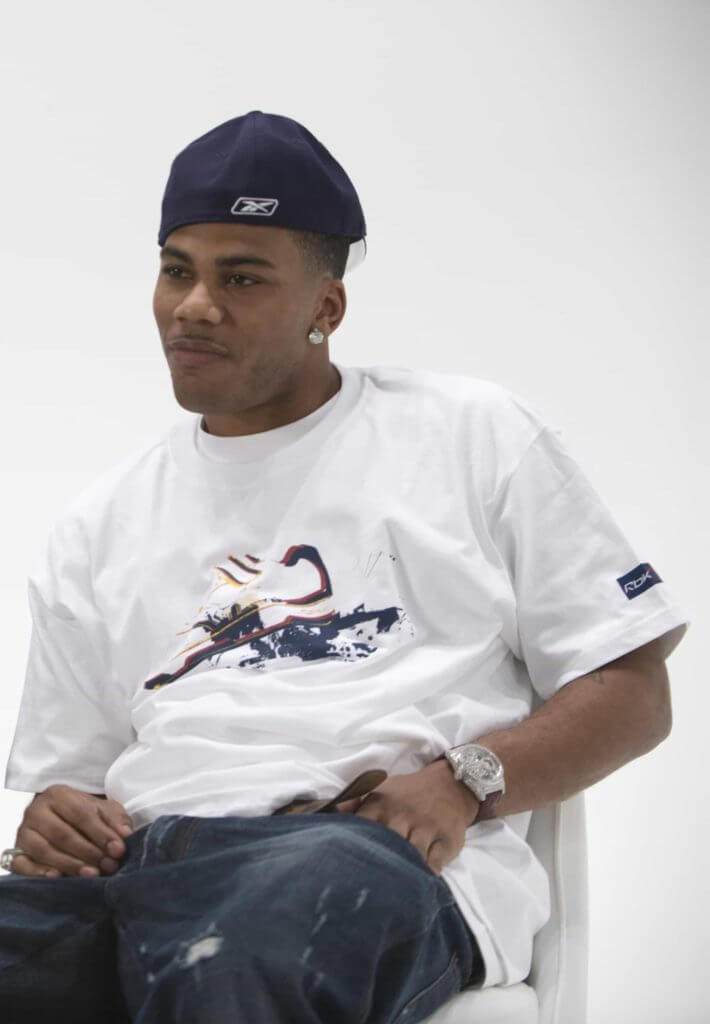 Nelly, who was born Cornell Iral Haynes Jr, is an American rapper, singer, songwriter and entrepreneur, as well as the founder of a non-profit organization called 4Sho4Kids, which aims to improve the life of children born with developmental disabilities. As of 2020, his net worth is estimated to be around $20 million (though some sources say $40 million, and others go all the way up to $60 million).
Either way, he's a rich fella and can afford to splash a bit of money at casino tables when he's off duty. Nelly's favorite game is reportedly poker, with Texas Hold'em being the variation he likes most. Admittedly, we don't know that much about individual bets, which may mean that he doesn't splurge on single bets like our aforementioned rappers do. Nevertheless, he is known to have played in the 2007 Globe Series of Online Poker Main Event, and to be a regular at the PokerStars European Casino Poker Excursion Circuit.
Drake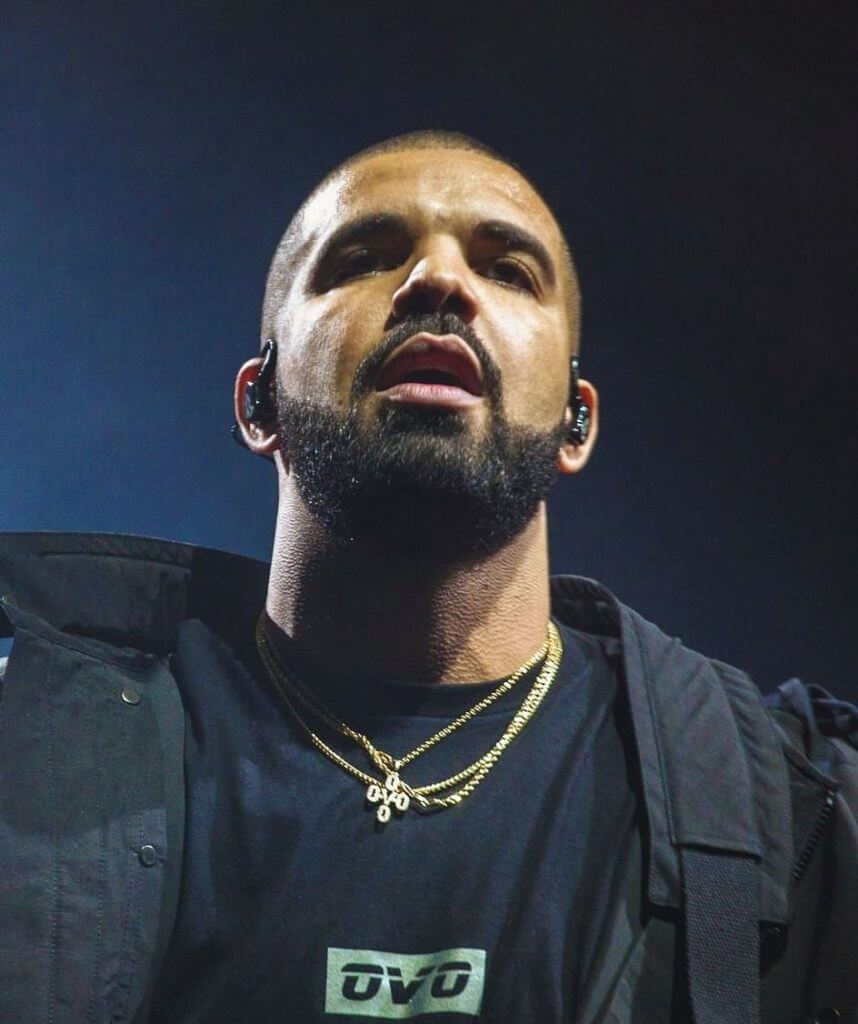 Drake is a Canadian rapper, actor, producer, singer, songwriter, and entrepreneur whose music career has seen him sell over 170 million records since 2006. To say that Drake (actual name Aubrey Drake Graham) has been successful is an understatement.
Among his many accomplishments, the singer has won four Grammys and claims the highest-certified digital singles artist in the USA spot. When the rapper is not busy headlining world tours or counting his estimated $150 million fortune, he reportedly enjoys an under-the-radar gamble at USA casinos. In 2019, one such gamble became public knowledge, however, as he is said to have lost $200,000 during a single high-stakes session at an Atlantic City hotel.
Suggested Casinos
Can You Gamble Like A Celebrity?
When they say that celebrities are just like us, what they mean is that they too enjoy a good game of chance every now and then. But, of course, their pockets are much deeper than ours, which is why it's important that we always gamble responsibly and within our personal means.