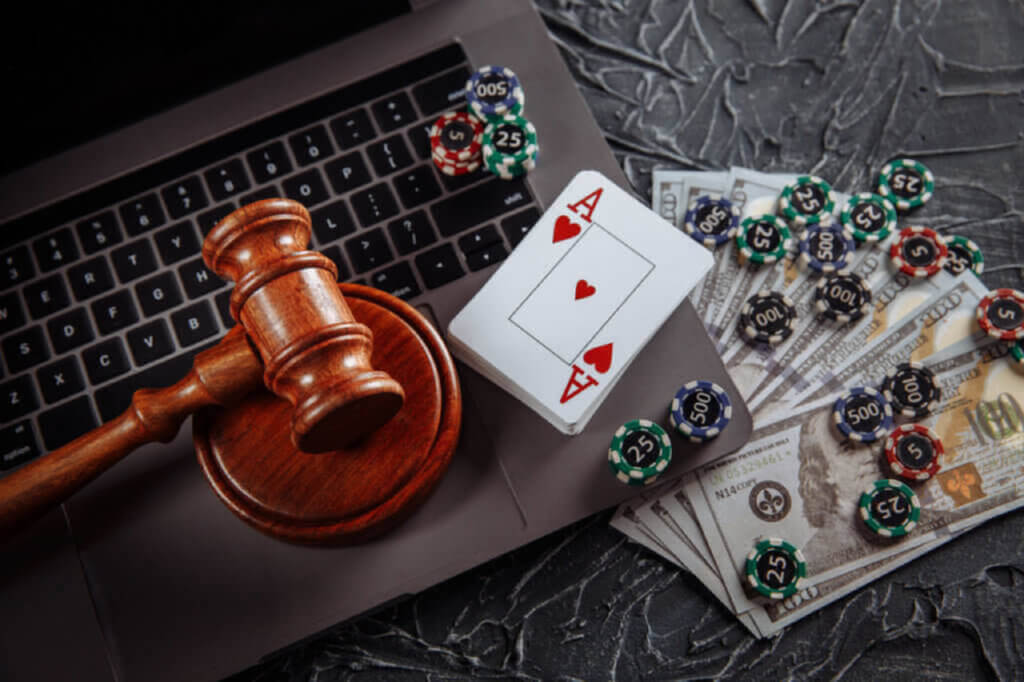 2021 was a landmark year for legal gambling in the USA as more and more states started or finished the journey towards legalizing the very popular pastime. Nine states legalized sports betting in some fashion while 11 went live — either retail, digital, or both. In 2018 In 2018, the US Supreme Court overruled the Professional and Amateur Sports Protection Act of 1992, revoking the federal ban on US sports betting. However, this did not just mean that everyone in America was allowed to gamble on whatever they wanted wherever they wanted. No, instead it was left up to each individual state to see how they wanted to regulate gambling both physically and online.
So, not only do we have the complications of states differentiating between physically placing a bet at a casino or sportsbook but we also have them differentiating between the different types of betting I.E sports betting and games of chance and skill. This means the process of nationwide legal gambling may never be completed. As it currently stands Utah and Hawaii and the only two states who have taken absolutely no steps to legalize any form of gambling.
Something else to take into account is the very different attitudes states seem to have towards US sports betting and US online casinos. Physical casinos are less of a problem as they can already be found in 30 states. This is because native tribe casinos are more or less not bound by federal law and have their own rules. US online casinos are a different story.
Even though everyone thinks of Nevada as America's epicenter of sports gambling you actually could argue that New Jersey online gambling was the real instigator of this change in America's view towards legal gambling. Also, unlike Nevada where you used to have to physically go onto the premises of a casino to place a bet, they became the first state to permit an online casino in the USA. They were also the first state that brought the case to the Supreme Court after long years of advocating for sports betting legalization.
Michigan and West Virginia have also been trailblazers when it comes to legal sports betting and online casinos. The reason we are signaling out these two is both have allowed every form of legal gambling. Across the USA however, there seems to be much more of a tendency to stick to legalizing sports betting while US online casinos remain the black sheep of the gambling family. This seems a little strange since such platforms pull in monthly revenues of over $80 million in New Jersey.
The reluctance states have towards US online casinos is likely a mixture of religious reasons and how casinos are portrayed in the media and cinema. US sports betting is probably looked at by politicians as a soft launch for US online casinos, once the country seems comfortable with legal online sports gambling, they will probably start legislation for US online casinos. The opposition closely mimics the resistance that the sports betting advocacy faced a few short years ago.
So, let's look at some of the trailblazers mentioned above:
Michigan legal gambling has taken like a duck to water to. They have embraced both US online casinos and legal online sports betting. The "Lawful Sports Betting Act" was signed by their governor in December 2019 and since March 2020 sportsbooks have been taking bets. They've also legalized online poker and other games.
West Virginia online gambling has been legalized in all forms. This came from in 2018 when Hollywood casino was allowed to open their doors and take bets. West Virginia was the 5th state to offer legal and regulated sports betting. All types of betting are allowed including casino games.
Now we've set the scene let's look ahead to US Gambling in 2022. As already mentioned, 2021 was a huge year for states with legal sports betting and US online casinos, many states started or finished the process of embracing legal gambling. Let's now take a look at states that are looking to finish or start legislation for legal online sports betting.
California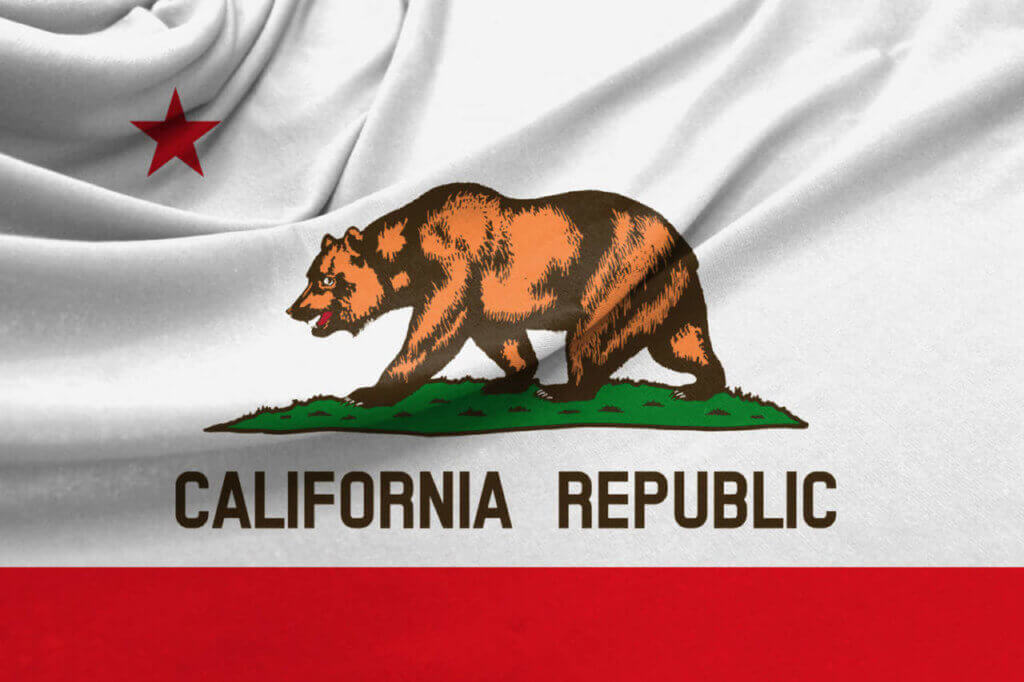 No doubt the biggest domino that may fall in 2022 is California. When you consider Silicon Valley and the possibilities of legal gambling that could come from the ratification of a gambling bill.
Californians that have an interest in US sports betting and US online casinos will be watching on with interest as a third bill will go to the Senate this year. California has already had three adjustments to their constitution when it comes to legal gambling in 1984 for the creation of a state lottery, and then in 1998 and 2000 to put in place provisions allowing Native American tribes to open casinos.
There are a lot of complicated nuances like why the first two bills were unsuccessful and fine print on how the enterprises would be run. What's important is in November voters could be asked to decide whether to legalize betting in California on professional and college sports. As already noted, from there it is also a short journey to all other kinds of legal gambling including US online casinos.
Georgia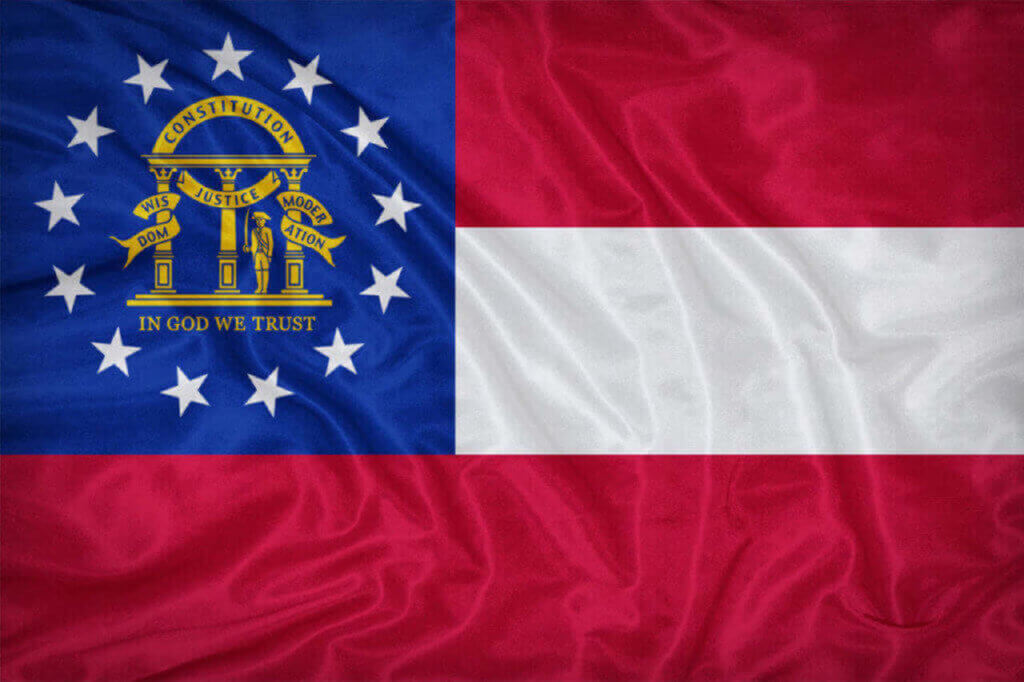 Just like California Georgia's dance with destiny and legal gambling will likely be in November 2022. The measure was passed by the Senate but did not pass in the state House before the 2021 legislative session adjourned. Like Silicon Vally in California Atlanta is a huge hub for the entertainment industry in the USA so legalizing US sports betting and US online casinos could be huge for the state.
"Georgia appears to be moving toward the Virginia/Tennessee model, with the lottery awarding online operator licenses, and we've seen some decent progress on a bill in 2021," said Tipico U.S. Head of Business Development and Strategy Steve Krombolz. "There is optimism that 2022 could be the year." Just like California, it could come down to the voters.
Massachusetts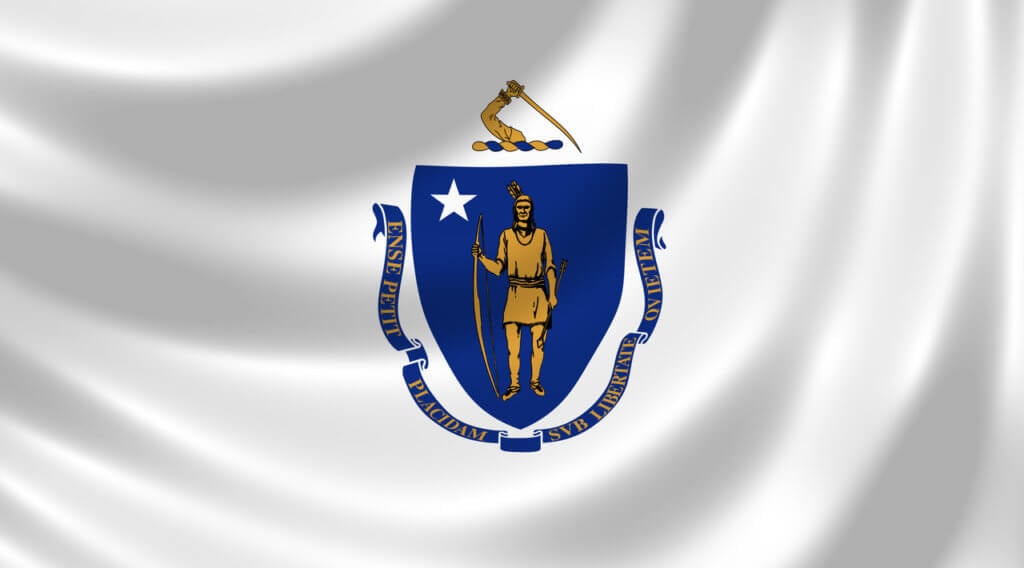 Despite a number of bills being introduced in 2019 lawmakers are still dragging their feet on legal online sports betting and online gaming. It's quite strange that nothing has happened yet as they are the last domino to fall in the northeast area.
This, coupled with the fact Massachusetts is home to a titan of the industry in DraftKings, makes it seem very strange that lobby groups haven't managed to get a bill through the senate and house yet.
In 2022 the state senate will get to discussing a bill they didn't get to in 2021 so fingers crossed for those waiting for legal gambling in 2022 in Massachusetts.
North Carolina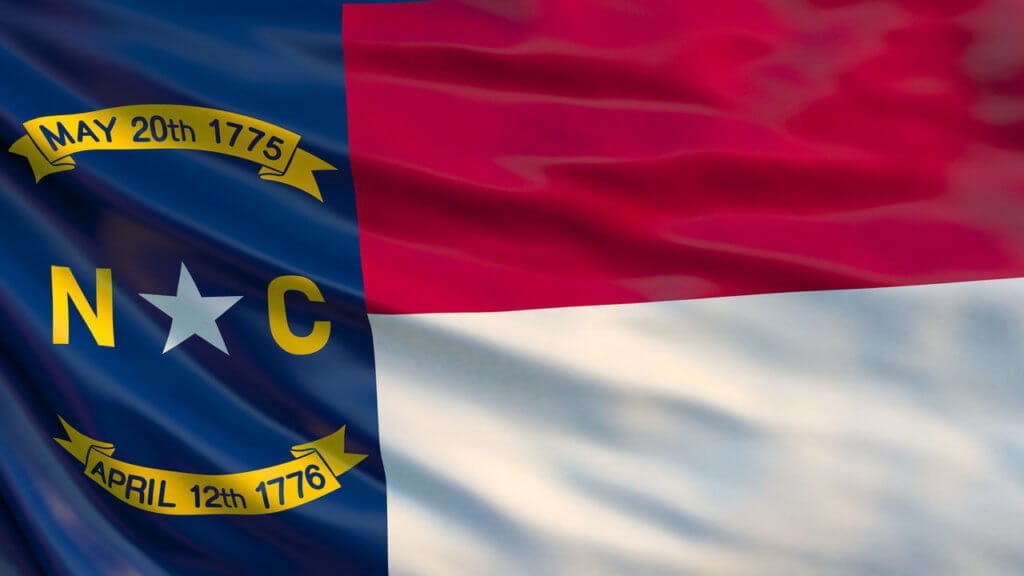 A bill to legalize gambling on sports in North Carolina passed through the state Senate earlier this year and is now making its way through the House. Rep. Jon Hardister who is also the majority whip in the house is a big support of legal gambling.
"The fact is, people are already doing it. It's not regulated," said Hardister, who is a primary sponsor on the House bill. "It makes sense to create a framework and allow people to do it legally." Having such an influential supporter of the bill means North Carolina can be hopeful of seeing US sports betting and hopefully US online casinos legalized in state.
These are 4 of the main states that may legalize in 2022 but there are plenty of other possibilities including Oklahoma, Maine, Kentucky, Minnesota, Missouri, Kansas, South Carolina, California, Ohio, Hawaii, Texas, Vermont and Alabama. Whatever happens, one thing is for sure there will be plenty of options for lovers of online gambling.
FAQ
What states is DraftKings legal to use in?
Arizona, Colorado, Connecticut, Illinois, Indiana, Iowa, Michigan, New Hampshire, New Jersey, New York, Pennsylvania, Tennessee, Virginia, West Virginia, & Wyoming.
If gambling is legal in the state, I am a resident, can I bet online in other states that it is not legal? 
No, you can only bet within the boundaries of your own state as long as it is legalized.
Will US sports betting and US online casinos be legalized in my state?
This depends on your state. Some might legalize both but it seems states are focused on first legalizing sports betting before they focus on anything else.
References