---
The iGaming business continues to grow and flourish, and it seems as though nothing can stop its meteoric rise as revenues continue to rise into the billions. The last year or so has been tough on many industries, including land-based casinos. Still, the online casino world and home entertainment, in general, have managed to welcome lots of new paying customers.
Couple this new community of casino fans with the convenience of mobile gaming and advancing technology, and you have an extremely powerful combination that breeds longevity. People don't need to play every day or spend lots, but easy access to online entertainment will be the key factor behind the growth and success of the following online casino 2022 trends.
So, what can we expect to find with all that in mind? Let's take a look at the top talking points for 2022.
The Rise & Rise of Cryptocurrency Gaming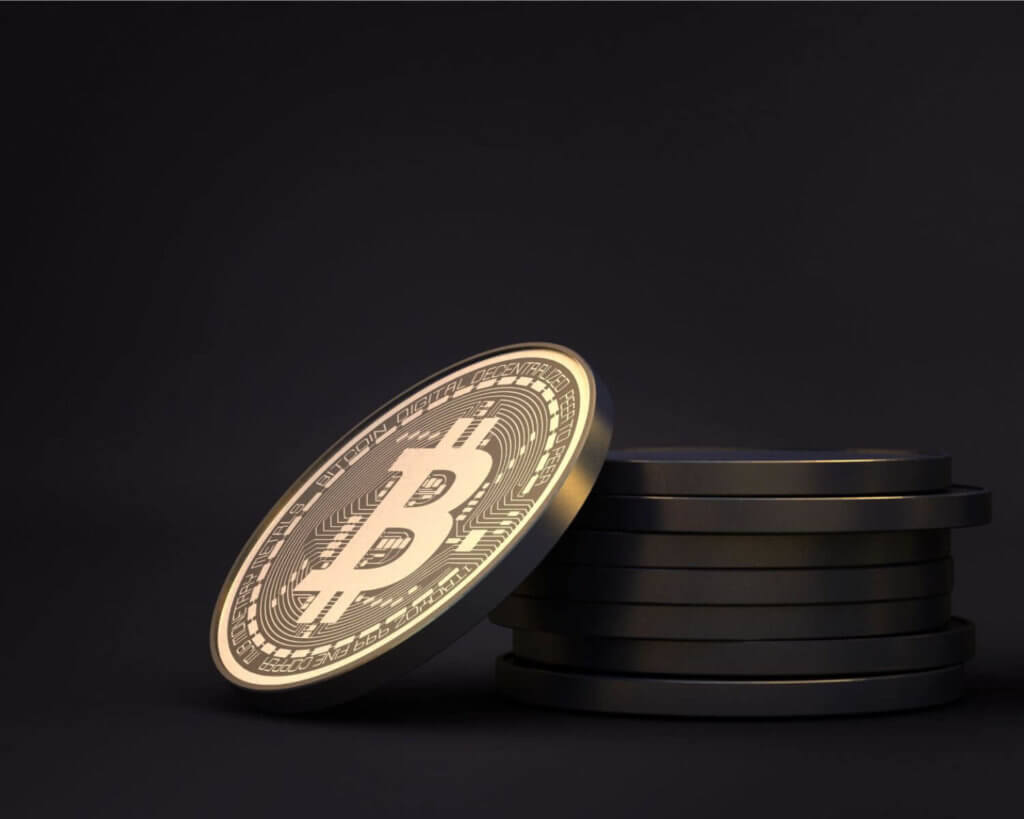 We have already seen the slow rise of cryptocurrencies across the online casino environment. We would say slow and steady, but cryptocurrencies are anything but steady in terms of their value. Yet, the volatility of Bitcoin and other popular cryptos has not stopped players from signing up and funding their accounts with digital currencies. This solid commitment to crypto gaming results in more casino cashiers deciding to introduce this modern-day payment option.
Many of the top online casino brands are waiting for the official green light from the regulators. But there are several issues lingering with cryptocurrency, specifically around the areas of fraud and anonymity. But, the experts are still insisting that the likes of Bitcoin and Ethereum will continue to populate the casinos and player accounts. It may only be a matter of time before it's a complete cryptocurrency casino world with digital money being used across the board.
That may not happen in 2022, but it will still be an important year for cryptos nonetheless.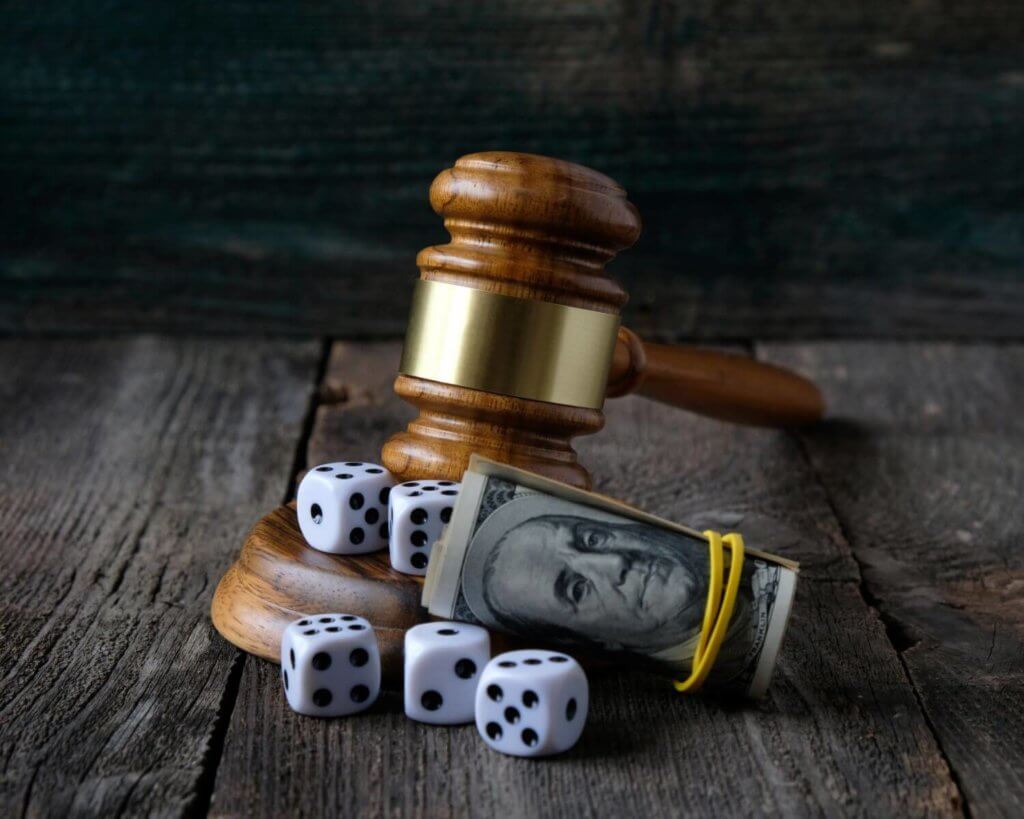 New & Growing Gambling Markets
More governments worldwide are waking up to the fact that online gambling is here to stay. So, rather than sit by and watch all that local money get sent out to the offshore casinos and big gaming groups, they will take the front foot and start to legalize online entertainment within their borders. Essentially, taking back control and all that iGaming revenue.
Setting up regulations and gaming authorities takes time, though. The good thing is that many governments have been working on this issue for a few years now. That's why we see vast areas of North and South America opening up to gambling online. The likes of Michigan, New Jersey, and Iowa are all legal and offer excellent USA online casinos to their residents.
2022 will see more countries open up and more governments decide to make their move in a business that shows absolutely no sign of slowing down.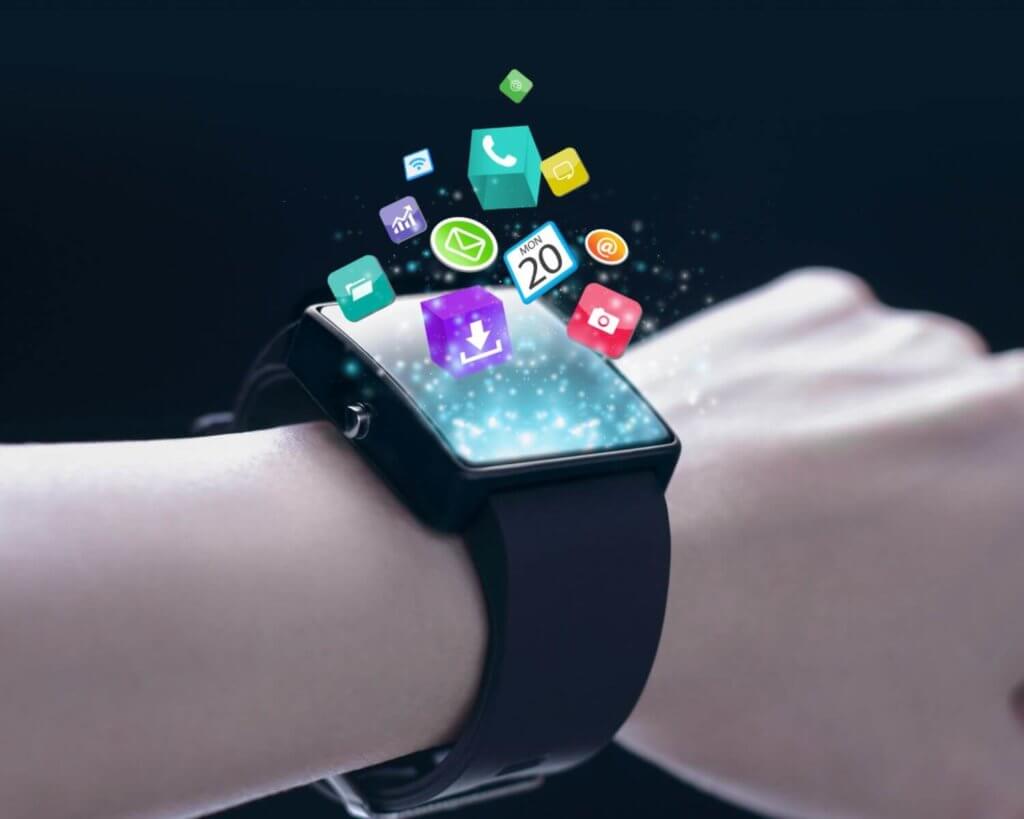 Smartwatch Casinos – A New Breed of Mobile Gaming
Does the sound of playing slots or gambling on your watch sound ludicrous? Well, maybe ten years ago, but it probably shouldn't in this day and age. Smartwatches are getting smarter and wiser by the year. They can already track all sorts of vital signs in your body. They can already help out in sports such as golf and running. So, how about playing games on them?
The idea of betting and playing games on your smartwatch is not actually a new concept. It was first introduced back in 2014, but it takes time to develop something like this and get it right. However, we are starting to hear more of potential watch game releases. Big-name studios continue to develop and trial these ideas, such as Microgaming and Playtech.
The demand is starting to reach the right levels, so "watch out" for smartwatch games in 2022!
The Non-Stop Rise Of E-Sports Gaming & Betting
E-Sports has already firmly cemented its place as a key area of online gaming entertainment. The pace at which the industry formed, developed, and now continues to grow year on year is astonishing. The potential of the industry is even more incredible. As video games become more inclusive and more of the general public participates, the bigger E-sports will get.
The professionals that play individually and in teams are already raking in millions of dollars, so the money is there for all to see. The public loves to watch the pros play and compete, and the beauty of it all is that it can be watched online and sometimes played remotely. There are no boundaries for e-sports, and it could get even more lucrative when coupled up with cryptocurrencies.
2022 will see more growth and continued success across e-sports gaming and betting.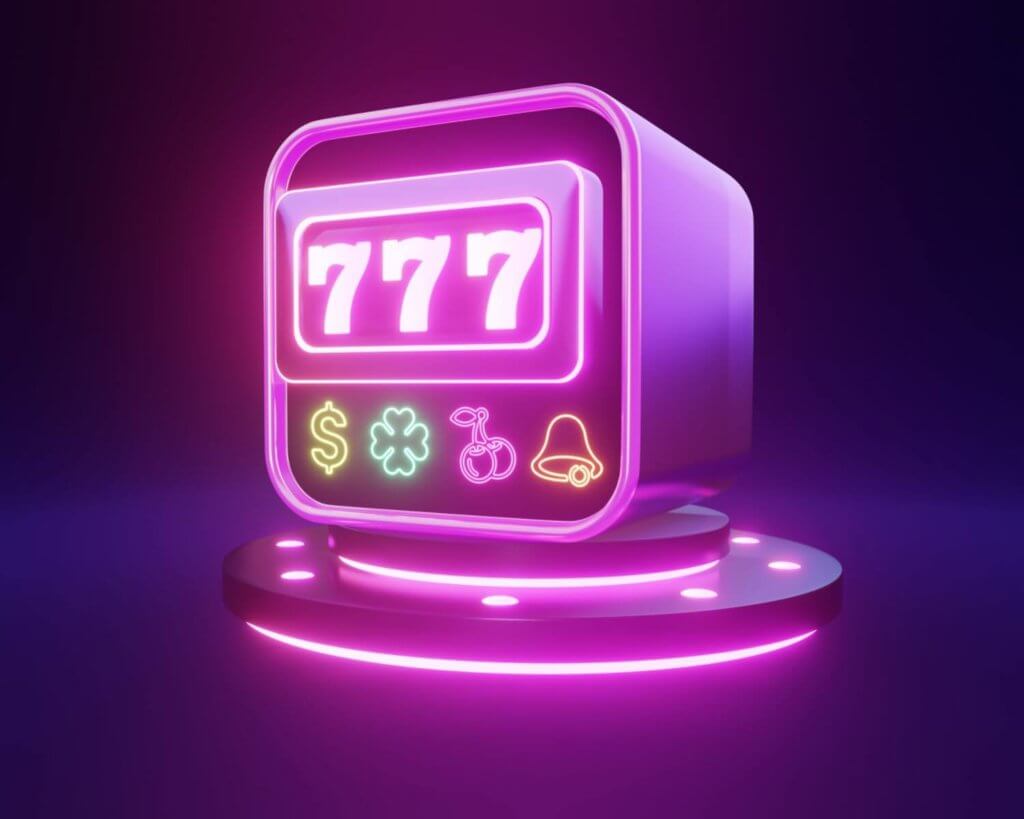 Bringing More To The World Of Slots
The ongoing increase in slot games being introduced to our casinos shows just how popular this type of casino game is. The advance in technology and innovative thinking is set to continue across 2022. Immersion is the keyword for online slots now, and we are sure to see more immersive gameplay when it comes to the online reels and bonus features.
Features such as Megaways and cascading symbols took the iGaming world by storm when they first came out. They still prove popular today, but what has 2022 got in store? It's a competitive environment out there for game providers, and each one will be looking to introduce the next best online slot game or feature.
We're hoping to see more storylines and some in-depth slot plots. But whatever comes our way, we know there will be some exciting game releases to come. More importantly, this also means that we will have yet more online casino bonuses 2022 deals right here at CasinoTop10.net, so make sure you stay tuned for all those great offers coming your way.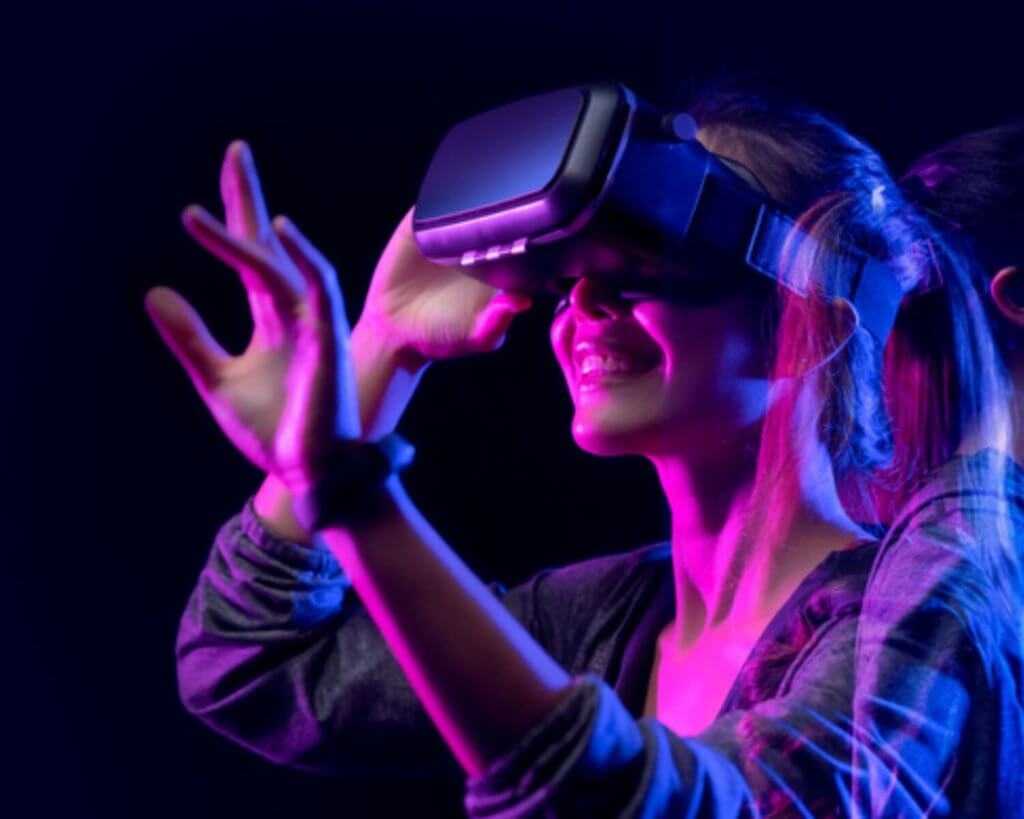 Virtual Reality Games Still On The Horizon
Virtual reality keeps appearing on our yearly reviews as it slowly picks up pace towards a point where it will eventually explode and become the huge phenomenon that we know it can be. But will that happen in 2022? Possibly! But only if those first VR games are worthy enough for release and the money of paying customers. It's a tricky technology to get right. Hence the time it has taken for this promising casino experience to be introduced.
Good things come to those who wait, though, right? It's largely considered that VR gaming belongs on the same path as the live dealer casino. We can imagine that taking part in something like a VR version of Dream Catcher or Lightning Roulette will be more entertaining than a VR online slot game. But we may be wrong on that point. None of us will know until this type of game comes alive and ready to play.
Will 2022 be the year VR and iGaming finally come together for the online casino community to see? We won't get our hopes up too high, but there is a chance.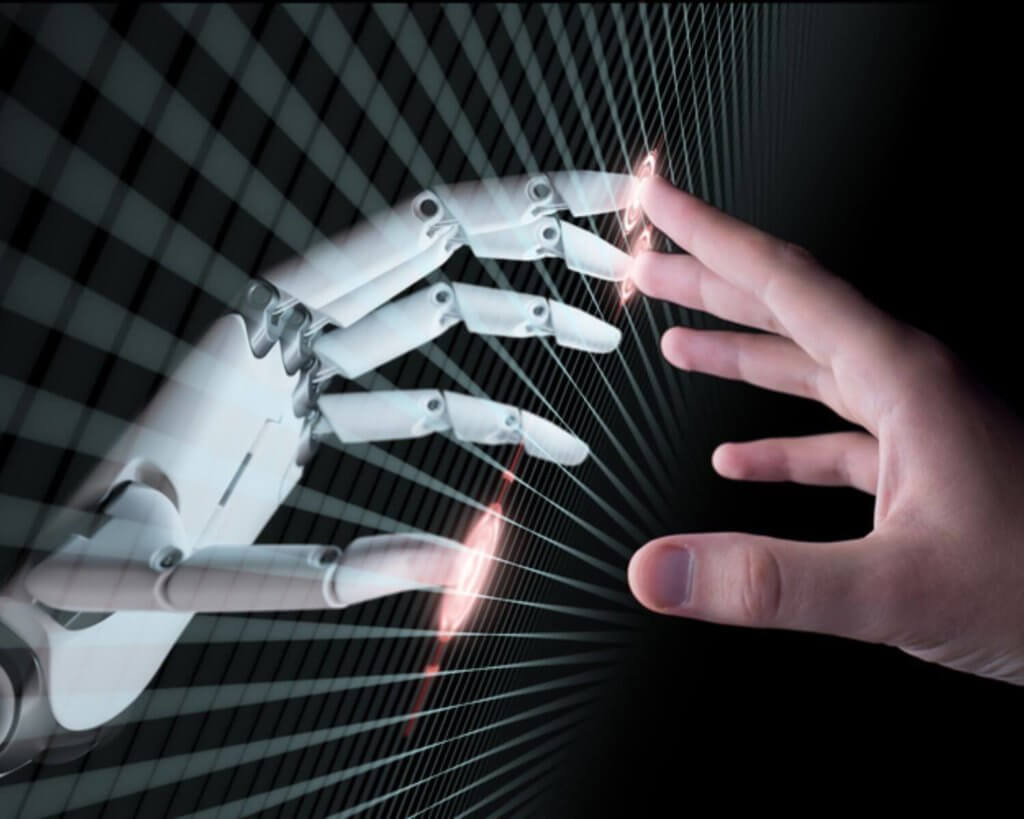 AI To Dominate Backend Casino Management
Artificial Intelligence has been chipping away in the background for a few years now. We don't think it's at the stage where it's able to take over humans entirely, and we hope that day never comes! Yet, the use of AI in iGaming has been a game-changer when it comes to player protection and reducing fraud. Efficiency levels have gone through the roof, which is nothing but a positive factor for everyone concerned.
In 2022, customer service processes will continue to integrate AI to help the workload of support teams. The more access to data these chatbots get, the more efficient they will become, which helps satisfy paying customers when something goes wrong or when a quick answer is required. Responsible gambling is also a massive area of growth, and rightly so. Article intelligence can quickly identify problem gamblers by comparing historical data with current activity levels. This is a huge advance in how teams work and helps take away the potential of players slipping through the net.
While you may not visually see the growth of artificial intelligence during 2022, you can be safe in the knowledge that it is there, working behind the scenes and helping the industry keep its community of casino players in control.
Conclusion: That's Just The Tip Of The Iceberg
As we touched upon at the start, iGaming is a colossal industry and one that pitches unseen revenue forecasts and figures each and every year. Mobile access and the convenience of playing anytime and everywhere have been driving growth over the years. But as technology gets more powerful, the ideas and possibilities get even more exciting.
2022 is set to be another year of success across all areas of the industry. From the AI backend to governments launching local online gambling markets, steps are being made to protect players while also giving them access to local gaming entertainment. On the frontline, we can also expect lots more game releases and hopefully some brand new technology to enjoy.
Here's to 2022 and all the exciting new games and experiences that may come our way!
Stay with us as we bring you the latest casino news and all the best online casino bonus 2022 offers that always come recommended directly from our expert team of casino enthusiasts.
References:
Auralcrave, et al. "What to Expect from the Online Casino Industry in 2022." Auralcrave, 24 Oct. 2021
GGB Magazine, et al. "10 Trends for 2022." GGB Magazine, 22 Nov. 2021
Bitcasino.io, et al. "The most exciting online casino trends for 2022." Bitcasino.io, 8 Nov. 2021