Is it possible to visit a casino and NOT gamble away all your savings? The short answer is: Yes, it absolutely is! After all, gambling is not the only thing casinos have to offer. 
You may have never thought about this, but a casino vacation can be a fun experience for not only avid gamblers, but also for the whole family. Besides slot machines and poker tables, you can visit a spa, go shopping, chill out by the pool, or pick a comfy chair, sit back and relax while you eat delicious food and watch games on a big screen.
Ready to find out more? Here is how you can spend time and have fun at a casino without gambling, so next time you consider visiting a casino, you'll be fully prepared to have the time of your life.
Grab a Bite
You'll find no better place to eat than the casino itself. You can satisfy your food cravings at a casino buffet or you can opt for a fine dining option. If you want to save up, casino fast food restaurants are the best choice; however, if you're a high-roller who wants to dine like a king, you'll be more than pleased if you choose one of the fancy restaurants on the casino grounds.
The variety of cuisines you'll be able to try out is truly amazing and the meals are prepared by excellent chefs, so you won't regret spending a penny. What is more, your taste buds will travel the world as these kinds of culinary delights are rarely found in one place.
So, if you consider yourself a foodie, or you're feeling adventurous, you'll have a great time eating at the best casino restaurants.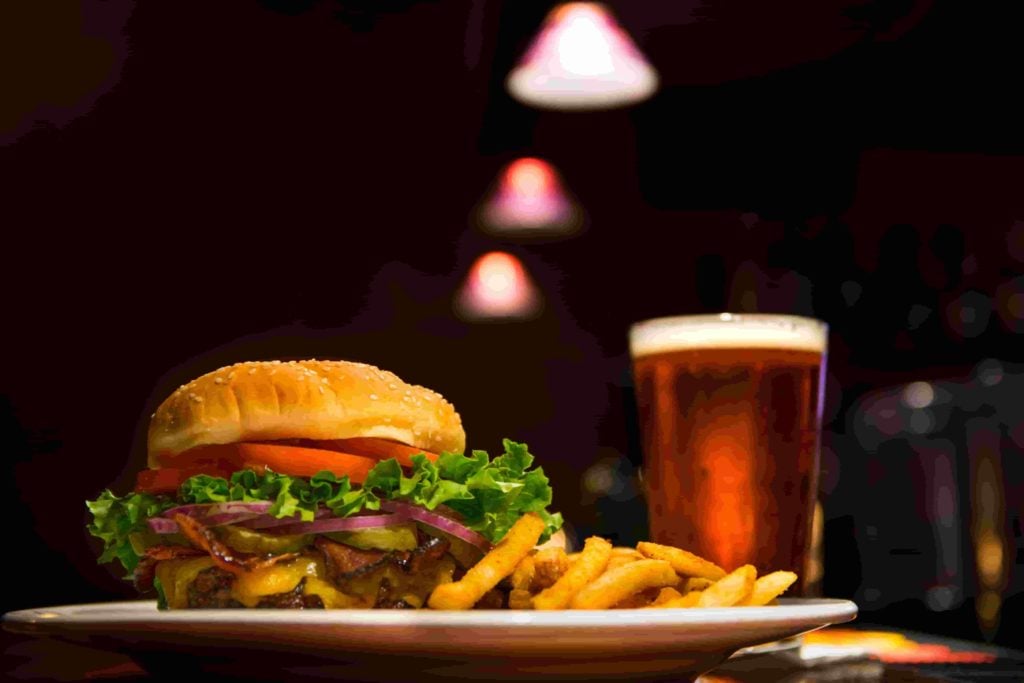 Grab a Drink (Or Two)
After a delicious meal, it's time to quench your thirst. Luckily, casinos have some of the best bars where you'll definitely find your signature drink by the end of the night. These, of course, include numerous different cocktails, often those which you cannot find anywhere else, made specifically at the casino you're visiting.
If alcoholic drinks are not your thing, you can also have fun at a casino without drinking alcohol; simply order one of the many non-alcoholic beverages they offer. Plus, having any kind of drink at the bar gives you a chance to socialize and meet new people.
However, if socializing is not your cup of tea, you can also have a relaxing time on your own, sip your favorite drink, and observe people or watch sports on TV.
Watch a Game On TV
If you're a fan of live sports, a casino sportsbook area is the perfect place for you. There, you can watch live sports on the big screen, drink a cold one, and order your favorite snacks to get the most out of the experience.
Watching sports at the casino is even better than watching it at home since you'll be surrounded by fellow sports fans which makes the whole atmosphere way more lively and the experience thrilling and fun. Don't worry about placing bets, you are allowed to enjoy the game without spending any money.
Have a Swim
This may not be the first thing that comes to mind when you think about what to do at a casino, or it may not cross your mind at all. However, most casino hotels have their own swimming pool! So, if you feel like you need some exercise after a night of eating and drinking at the casino restaurant, or you're looking for a quick way to freshen up during a hangover, you can hit the pool.
Besides regular old swimming, at some casinos there are water-themed parks with loads of water slides of different sizes, so you can have a summer vacation combined with a full-on casino experience. Feel free to leave gambling to gamblers, put on your swimwear and chill in the pool or sunbathe next to the pool. In any case, you'll enjoy your stay without being nailed to the poker table.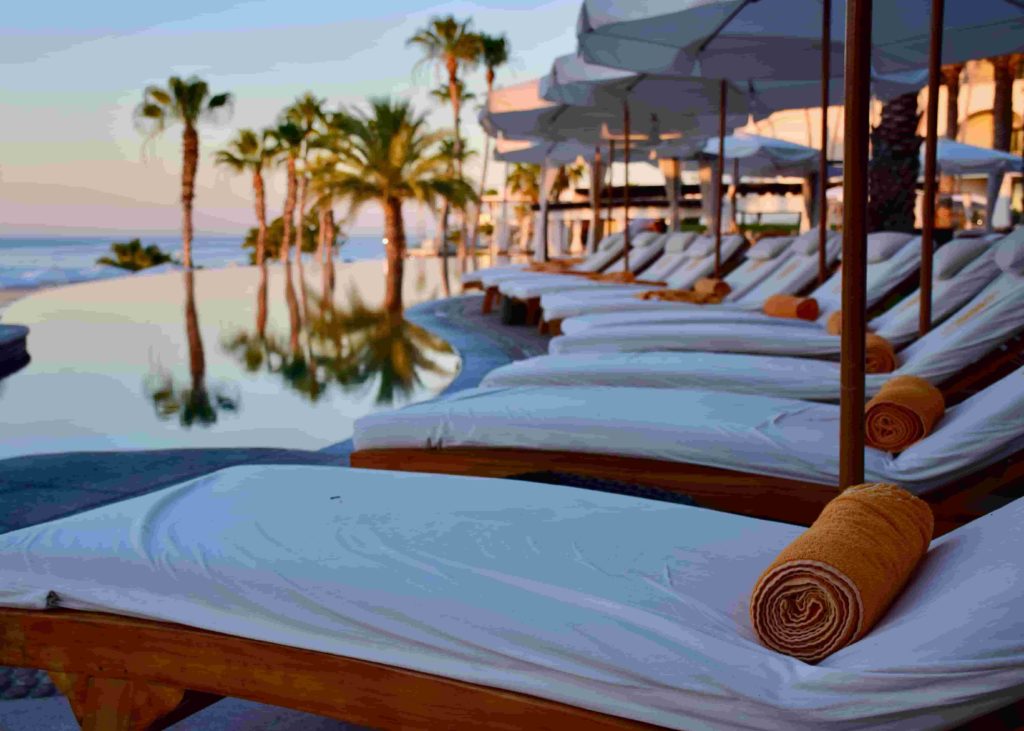 Hit the Spa
The best way to fully relax while at the casino is to visit the hotel spa. Yes, you've heard that right, there is a spa you can enjoy while on your casino vacations!
Treat yourself and get pampered by going for a massage, or by visiting a sauna or a hot tub on budget. There is often a wide variety of options at your disposal, even including manicures, pedicures, facials, and mud baths.
Whether you're a man or a woman, you'll have a great time unwinding at the spa, while the others are rolling the dice or gambling on slot machines.
Have a Shopping Spree
If you are the kind of person who likes spending money but doesn't like gambling, shopping is probably the best choice for you. So, to satisfy your inner shopaholic, you can visit the casino gift shops or some of the other shops on the casino grounds, where you can find jewelry, clothes, shoes, and a lot more items available for purchase. This is a great way to find a gift to bring home to your friends and family, or to simply treat yourself to a new pair of earrings. Plus, you can buy yourself a great new outfit for a night out at the casino.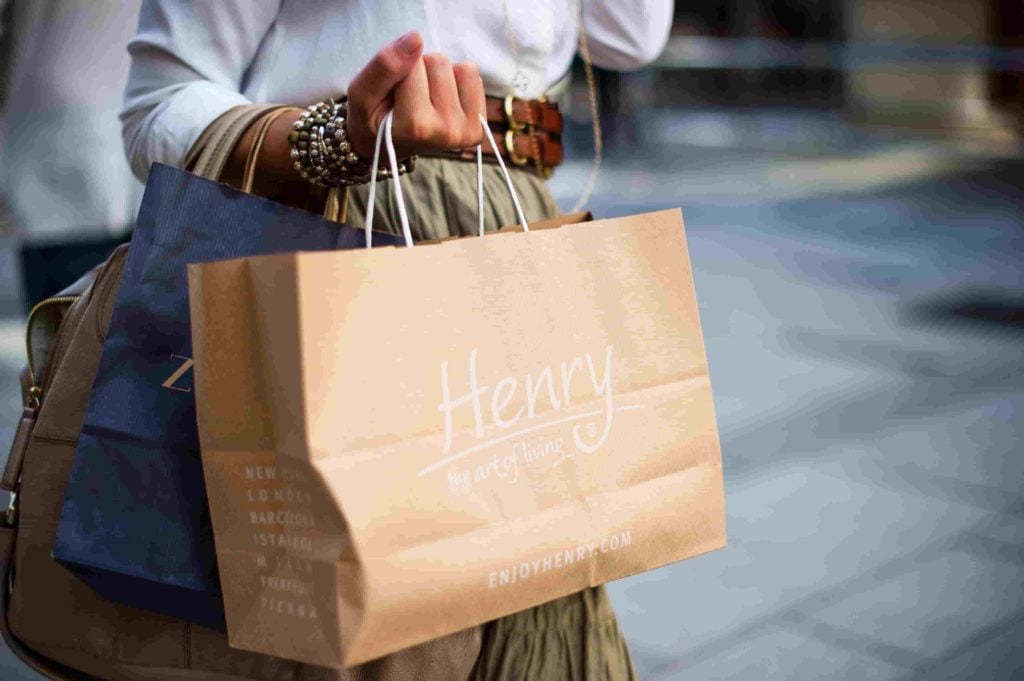 Take a Look Around And Explore
You may not think of a casino as a place that provides entertainment unrelated to betting and gambling. However, you'll be surprised to find out that you can also enjoy an art exhibit at the casino, as well as listen to live music and watch fantastic live shows!
There is often an opportunity to see art exhibits on the hotel premises, or you can take a stroll around the casino and soak up the architecture. Both the exterior and interior design tend to be breathtaking and magnificent to simply look at.
If you're looking for a more thrilling source of entertainment, however, there are also live concerts on the casino grounds, as well as amazing live shows pertaining to comedy, magic, and musicals. Besides big venues, you can enjoy smaller gigs too, so there is truly something for everyone to enjoy. Regardless of the mood you're in, the casino will keep you entertained without gambling a penny!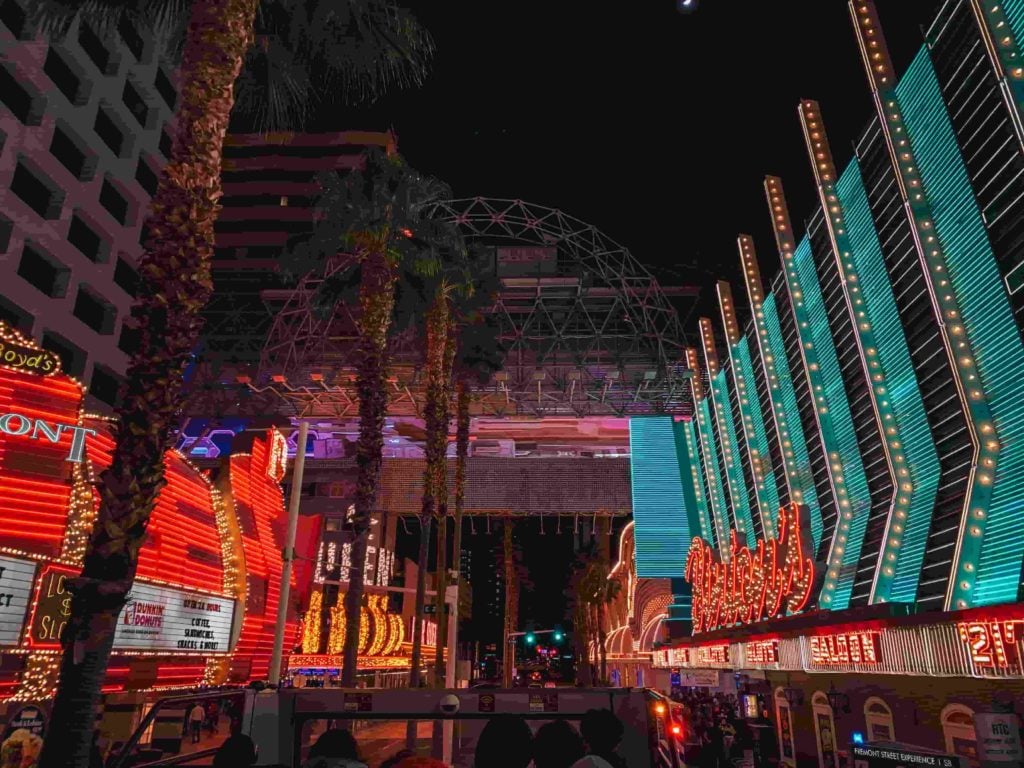 Party Hard At a Nightclub
For those who can't imagine a vacation without dancing and partying, a casino night without gambling is the right choice. Many casinos have some of the best nightclubs with amazing DJs that will keep you on the dance floor until dawn. Plus, if you're more of an early bird, there are also day parties you can go to and keep yourself entertained throughout the day.
There's no need to be a gambler to enjoy a great night out, so if you decide to tag along on a casino vacation, but gambling is the last thing on your mind, you definitely won't feel out of place while partying next to the pool, under the sun (or stars).
Final Thoughts
Casinos are definitely not reserved ONLY for avid gamblers. Next time you find yourself pondering about visiting a casino or you happen to get invited to one by your friends and family, you'll be prepared to give them a positive answer without too much thought.
Pack your suitcase and get ready for an unforgettable vacation, because your next casino destination is waiting for you with delicious food, special cocktails, relaxing spas and thrilling live shows!
Casino Without Gambling FAQ
Are drinks free at casinos if you're not gambling?
Casinos usually give free drinks to gamblers and the drinks remain free as long as you gamble. However, if you're not gambling, you have to pay for your drinks. On the plus side, free drinks are not only reserved for high-rollers; you can get free drinks even if you place smaller bets.
Can you go to a casino just to watch?
Yes, you can. If you don't want to gamble, but you still want to experience what it's like to be in an actual casino, you can visit a casino to watch other people gamble. That way, you'll still be able to soak up the atmosphere without actually gambling and spending money.
Can you go to a casino and not gamble?
Yes, of course. Whether you're short on money or you just don't like gambling, you can still go and have a great time at a casino. Most casinos allow visitors who can either watch others gamble, or partake in other activities available to them, such as eating, drinking, watching live sports, etc.
How do you spend time in a casino?
There is more than one way you can spend time at a casino. Besides gambling, there are loads of activities available for those who come to accompany the gamblers. You can dine in fine-dining restaurants, drink special casino cocktails, use the pool and spa which are a part of the casino resort, go to a nightclub, etc.
What can women do at a casino without gambling?
There are plenty of options at casinos for both women and men who don't want to gamble. For instance, ladies can visit the spa for manicures and pedicures, as well as massages and facials. They can also sunbathe by the pool which is usually a part of the casino resort, as well as go shopping in the many stores available on the casino grounds.