Do you want to take some time off from gambling? Some gamers can take a step back without having to implement certain restrictions on themselves, while others may need external help. Today, the CasinoTop10 Team will help you learn whether the self-exclusion program is the right step for you and show you how to self-exclude if you wish.
What is self-exclusion?
Self-exclusion is a voluntary responsible gambling feature that's implemented in many online casinos. Essentially, it's banning yourself from an online gambling establishment. It's a formal agreement with the casino not to bet online for a certain period of time. The self-exclusion period is usually six to twelve months, but you can prolong it if you wish. If you try to gamble during the active self-exclusion program, the online casino has to take reasonable steps to stop you.
If you've noticed that your gambling habit has started to take over your life, it may be the right time to self-exclude.
When to self-exclude
It's important to know when self-exclusion is the right step for you. Not all gamblers need to go as far in order to regulate their habit. If you recognize yourself in the following points, it may be time to self-exclude.
Playing online casino games isn't fun anymore
Your gambling habit is putting a strain on your relationships, finances, and/or health
You think you need a break
Online casinos are a source of stress in your life
You've noticed you often feel an uncontrollable urge to gamble
Gambling is almost all you think of and it's causing you mental and physical harm
You are constantly chasing losses
How to self-exclude from an online casino
If you think your gambling is affecting your day-to-day life and you wish to stop playing altogether, follow the steps below.
STEP 1
Visit the casino's main page.
STEP 2
Go to the page called "Responsible Gambling." Usually, it's linked in the footer of the website.
STEP 3
Follow the instructions under "Self–exclusion."
STEP 4
Contact customer support if you can't find your way around the platform and still don't know how to self-exclude.
Self-exclusion and GAMSTOP
While it's possible to self-exclude from only one casino, it may not be enough for certain individuals. In this case, they may try to self-exclude using a multi-operator program such as GAMSTOP. So, instead of having to place multiple self-exclusion requests, you can simply file one request with GAMSTOP.
However, have in mind that this scheme is only required for the casinos that are licensed by the United Kingdom Gambling Commission. If the casino is unlicensed or operates under another jurisdiction (MGA or the Curacao Gaming Control Board), they aren't obligated to be affiliated with GAMSTOP. Of course, these casinos also have self-exclusion tools in place, but they aren't included in GAMSTOP's network.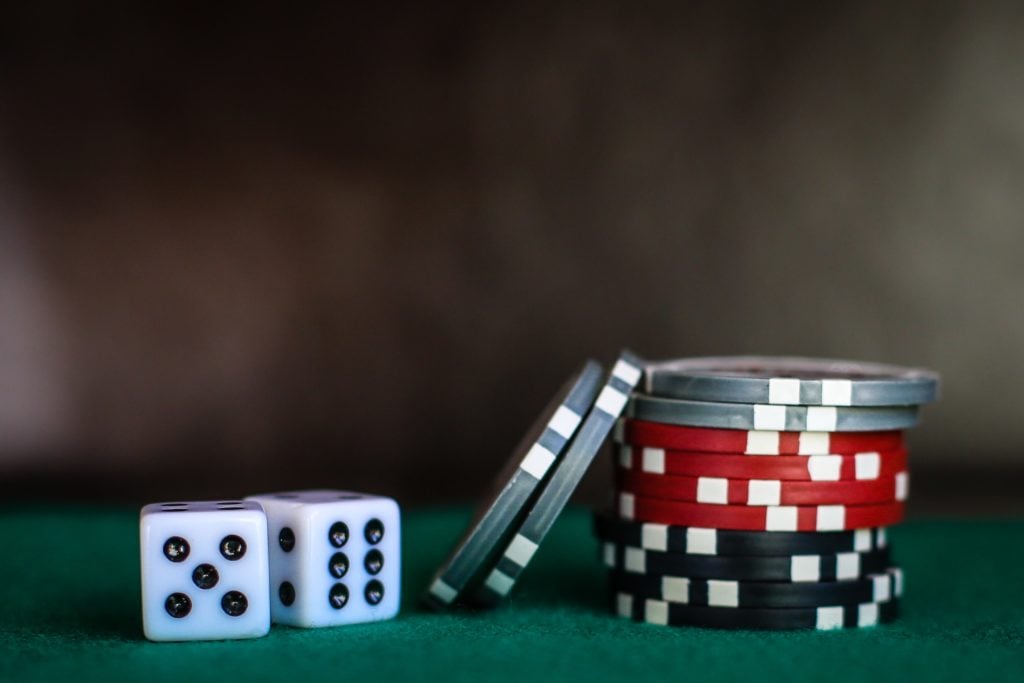 Global regulations of self-exclusion
No matter if you choose to gamble at a casino that is regulated through the UKCG or MGA, or some other licensing body, virtually all are required to provide some sort of self-exclusion scheme and other responsible gambling tools for the players. Some governmental bodies have implemented a multi-operator scheme such as GAMSTOP discussed above. These programs are the best way to keep the players safe. Having such protective layers in place shows that the regulator puts the customers first.
The benefits of self-exclusion
People who are having trouble controlling their gambling might benefit from self-exclusion by taking a break from the activity for a certain period of time. There is further community assistance available to help you deal with your gambling problem. This may be just what you need if you're feeling overwhelmed by deciding on the next steps toward recovery.