Have you ever wondered what it truly takes to become a bookmaker? The world of casinos and sports betting and gambling seems like an exciting and lucrative one, with bookmakers at the forefront of the action. 
As a bookmaker, people have the opportunity to set odds, take bets, and potentially earn significant profits. But this is definitely not a job for the faint of heart – it requires a combination of business acumen, an obsession with sports, and the ability to persevere under pressure. So if you're considering a career as a bookmaker, read on to learn more about what this job entails and what it takes to succeed in this challenging yet rewarding field.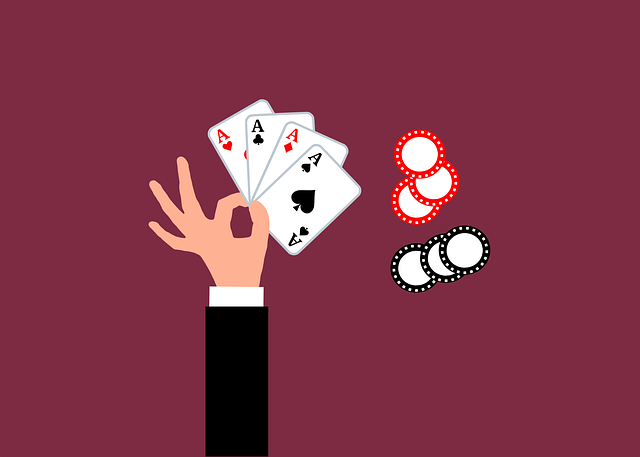 Choosing a Bookmaker Career Path
If the world of sports betting has caught your eye, you might just be considering becoming a bookmaker. But where do you start?
With so many types of bookmakers out there, choosing the right career path can at times seems overwhelming. The good news is that there is no one-size-fits-all answer. Becoming a bookmaker is a highly personalized journey that depends on your interests, skills, and goals. Below, you'll find a selection of different bookmaker careers – let's start from there!
Online Bookmaker
With the rise of online sports betting, becoming an online bookmaker is one of the most popular options. Working online entails that bookmakers can operate from anywhere in the world and cater to customers from around the globe. Of course, for this position, you'll need to have a solid understanding of online marketing, web development, and customer service, and be able to manage your risk and handle large volumes of bets.
On-Course Bookmaker
If you prefer a more traditional approach, you can become an on-course bookmaker. As the name suggests, you'll operate at a physical location, such as a racecourse or a sporting event, and take bets from customers in person. You'll need to have a good knowledge of the sport or event you're working at and be able to set odds and handle cash and bets quickly and accurately.
Opening a Betting Shop
Another option is to open your own betting shop. This involves setting up a physical location where customers can come in and place bets. You'll need to comply with local regulations and laws, as well as invest in the necessary equipment and technology to manage your operation. This can be a challenging option, but it can also be highly rewarding if you're successful.
Combination of Some or All of the Above
Finally, you can mix and match these options based on your interests and goals. For example, you could start as an online bookmaker and then expand to include on-course betting or open your own betting shop. Or you could specialize in one type of betting but offer it across multiple platforms. The key is to find the right balance between risk, investment, and potential returns.
Ultimately, the type of bookmaker you choose to become will depend on your interests, skills, and goals. Consider your options carefully and choose the path that aligns with your strengths and aspirations.
Checking to See if You Have What The Skillset
If any of the above bookmaker niches sparked an interest, then it's time to consider the next question – Do you have what it takes to become a professional bookie?
Thus, before you take the plunge, it's essential to understand the skills you need to succeed in this competitive industry. From numeracy and decision-making to customer service and leadership, let's explore what it takes to become a successful bookmaker.
Numeracy
As a bookmaker, you'll need to be comfortable working with numbers. You'll be responsible for setting odds, calculating payments, and managing your finances. You'll need a solid understanding of mathematical concepts like probability and statistics, as well as experience working with spreadsheets and other financial tools.
Negotiating skills
Negotiating is a key part of running a bookmaking business. You'll need to negotiate with clients, suppliers, and other stakeholders to ensure that your business runs smoothly. You'll need to be able to communicate clearly, understand the needs of others, and find creative solutions to problems.
Management
Running a bookmaking business requires strong leadership and management skills. You'll need to be able to motivate your team, set goals, and hold yourself and others accountable for achieving results. You'll also need to be able to manage your finances effectively, including setting budgets, forecasting revenue, and managing cash flow.
Customer service
Providing excellent customer service is essential to the success of any bookmaking business. You'll need to be able to communicate clearly with clients, respond to their needs and concerns, and provide accurate information about odds and payouts. You'll also need to be able to handle difficult situations, such as disputes or complaints, with tact and professionalism.
Choosing Whether to Go at It Alone
If you're still reading, that means the bookie life has you hooked. Now, it's time to determine whether you'll go solo or form a partnership with others. Each path has its own advantages and drawbacks, and ultimately it will depend on your individual goals and circumstances. Let's take a closer look at the options of going it alone or forming a partnership, so you can decide which is the right fit for you.
Going at It Alone
Starting your own bookmaker business can be a thrilling venture. Going solo means you are your own boss, calling the shots and making decisions that shape your future. However, it's important to remember that going at it alone also entails that you'll bear the brunt of the costs, including server fees, software licensing, and taxes. 
Forming a Partnership
On the other hand, forming a partnership or joining an established bookmaker firm can provide more stability while reducing upfront costs. By spreading out responsibilities, you can take on bigger challenges, including expanding your business to new markets. However, forming a partnership also comes with sharing the profits and decision-making power. Thus, while you may have less control, you'll have the guidance of a team, enabling you to focus on the business aspects you enjoy the most.
Obtain the Appropriate Licenses
Before diving into the bookmaking industry, it's crucial to obtain specific licenses mandatory for bookmakers. In other words, this profession isn't just a matter of simply opening up shop and starting to take bets; it involves obtaining the necessary permits required for legal operation.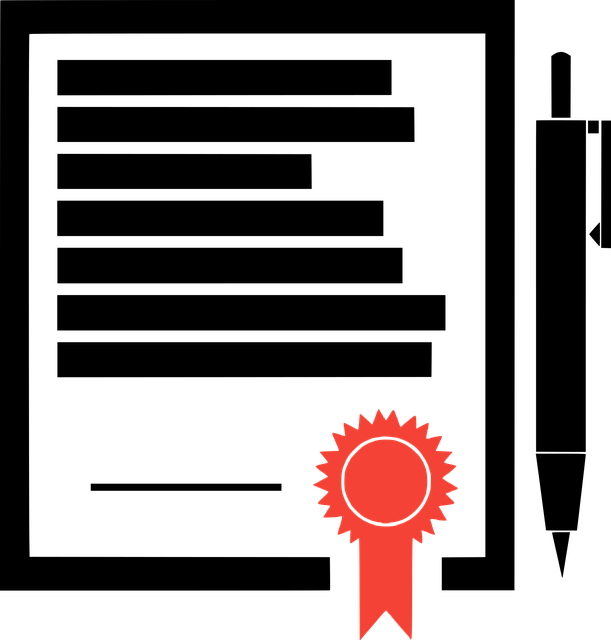 As a potential bookie, you must ensure that you have the correct licenses depending on your location and bookie position. These licenses include the Operating License, Personal Functional License, Personal Management License, and Premises License. Of course, each license noted above has its fees and application requirements, so it's essential to do your research and plan ahead accordingly.
Forming an Initial Budget
Before taking the leap into the betting world, there's one last point to consider – the cost. Becoming a bookmaker requires investment, and it's pivotal to be aware of these costs before taking the plunge. Obviously, the costs will vary depending on the type of bookmaker business you want to start and the location you choose to operate in.
For online bookmakers, the costs could include website development, software integration, server costs, and marketing expenses. On the other hand, on-course bookmakers have to pay for their pitches, while opening a betting shop will require significant investment in rent and equipment.
Thus, it's essential to create a budget and avoid overspending, especially during the initial stages. Many bookmakers fail because they don't plan their finances ahead adequately. One of the most significant expenses is obtaining licenses, and potential bookies should be aware of the fees that come with the application.
Final Thoughts
Becoming a bookmaker can be an exciting and lucrative venture, but it's important to do your research and plan accordingly. Whether you decide to go at it alone or form a partnership, obtain the necessary licenses, or create a budget, these are all crucial steps to take before launching your bookmaking business. Remember, as a bookmaker, you're not just providing a service to customers, but you're also running a business. With the right skills, attitude, and preparation, you can be on your way to a successful and fulfilling career as a bookmaker. So, what are you waiting for? Get started on your bookie journey today!