Established in 2006, GiroPay is a direct online banking system of German origin which was founded by Postbank, German savings banks and several credit unions to keep up with the growing demand for banks to offer online services to their clients. The service operates through around 1500 German and Austrian banks and serves around 17 million customers.
Nowadays, GiroPay is responsible for more than 1 million payments per month. The transactions are carried out in real-time which means transfers at most online casinos happen instantly. GiroPay is considered to be one of the primary payment methods favored by German and Austrian casino players.
Why Use GiroPay at Online Casinos?
Simple and secure with only you having access to your online banking account details;
Can both deposit and withdraw money at online casinos;
Extremely popular payment method for German and Austrian players;
Money is immediately accessible in your online casino account.
How Do I Use GiroPay?
The procedure to make an online payment via GiroPay is the same as most other direct online banking services such as Interac or iDeal. When a GiroPay Casino player chooses to load his or her account via Giropay the customer is re-directed to the login page of his or her bank account in order to be able to enter his personal details and the necessary data.
The bank will display all the data concerning the transaction and the customer is asked to enter the account number and PIN code. After the player has successfully completed this task the bank will send a Transaction Authentication Number (TAN-code) which the customer will be required to use in order to confirm the transaction.
The bank will then authorize the transaction from their end and send the payment in real-time to the receiving party whilst immediately deducting the amount from the depositor's account. Furthermore, they will also send a confirmation of the payment to the receiving party so that they will know it has arrived. After this, the depositor will receive confirmation that payment has been made.
Using GiroPay at Online Casinos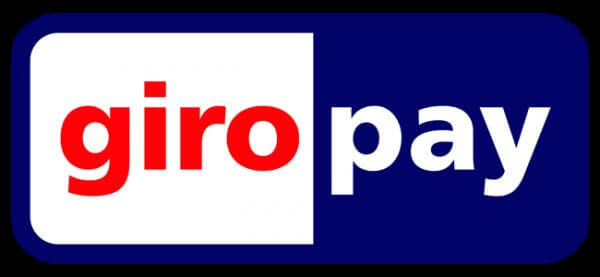 In order to be able to pay with this payment option at GiroPay Casinos, a player must first select GiroPay as his payment method of choice on the casino's deposit page. After this, the same procedure previously described is followed in order for one to be able to make the casino account deposit.
The player is then re-directed to his chosen bank, fills in the bank's online transaction form, authorizes the payment with the TAN-code, and immediately the bank will send the chosen amount to the casino. When the transfer is finally completed, the deposited funds are usually made instantly available in the player's casino account which innately means that you can start to play straightaway. As you can see, playing with GiroPlay Online Casinos really couldn't get any simpler if they tried!
How Do I Withdraw Money via GiroPay at an Online Casino?
Unlike some other online casinos out there withdrawing funds from your GiroPay Casinos couldn't be easier as withdrawals follow the same procedure as deposits and usually the requested amount to be paid out is instantly available in the personal bank account of you as a player. This makes everything infinitely less stress-free and means that you don't have to jump through hoops just to get your hard-earned winnings.
Advantages and Disadvantages of using GiroPay at Online Casinos
Pros
It's a completely safe and secure payment method.
Payments are carried out immediately.
No extra registration required.
Payments are anonymous and no sensitive data will be revealed in any way.
Cons
You are charged a fee for each transaction you make.
Only available for German and Austrian players.
How Secure is GiroPay?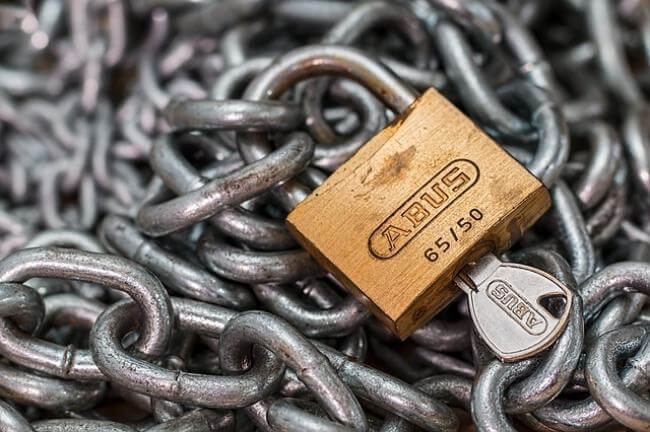 From the steps we have mentioned above alone you can see GiroPay really is as secure as it gets. Customers do not only need to give their account number but this must be combined with the aforementioned PIN and TAN codes. Moreover, because everything is done instantaneously and in real-time, it is near impossible for the customer to be taken advantage of by a third party – there simply is absolutely no time and space for this happen! An additional feather in GiroPay's security cap is the fact that users of the service remain completely anonymous as neither personal nor financial data of the depositor is disclosed to the receiving party. It is important to note that while payments of up to €5,000 are guaranteed, deposits made with GiroPay can't be cancelled.
The Best Online Casinos that accept GiroPay
GiroPay can be found in most online casinos which accept German and Austrian players as it is primarily available to players of these nationalities. To find out which casinos support GiroPay deposits and withdrawals have a look at our CasinoTop10 top list above where you'll find plenty of well-reputed GiroPay Casinos to choose from as well as their respective online casino reviews.
More Casino Payment Options