MESSAGE FROM ENTROPAY
We're sorry to let you know that Entropay has ceased providing its services on 1 July 2019. We have terminated our agreement with you according to clause 11 of the Entropay Terms and Conditions. You no longer have access to your account through Entropay.com. Withdrawals can only be made by contacting us by email on [email protected] before 1 July 2025. Our terms and conditions will continue to apply during this period. We are sorry to say goodbye to all of our loyal users and would like to say thank you for using Entropay.
About EntroPay
EntroPay was the first ever virtual prepaid card in Europe. The idea behind it was conceived in 2000 by Ixaris, the operators of transaction-based financial services who recognised the need for an online payment method which would allow all customers to make payments regardless of their credit ranking or their location. EntroPay was then launched as an online payment method which works as a pre-paid virtual Visa debit card, and can be used on all online casino games, so make sure to look through all the online casino games available on our site such as Blackjack online, Slots, Roulette, Craps and more. Check out the best EntroPay online casinos in our toplist below:
EntroPay Security Levels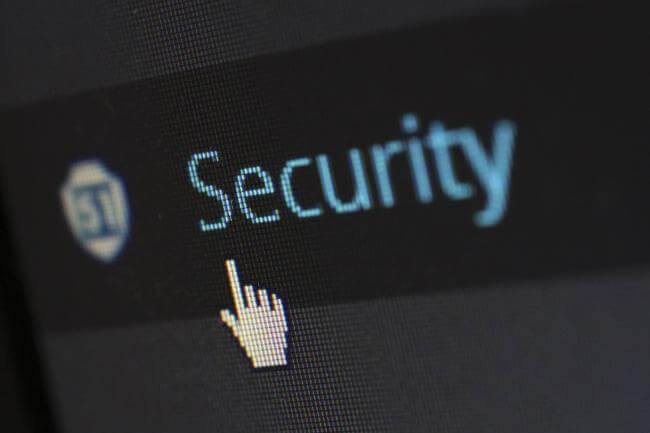 As part of the Ixaris Systems, Ltd. brand, your online payments will always remain secure as the Ixaris group are rigorous in ensuring the security of the accounts of their customers and eliminating all opportunities for fraud. Ixaris Systems, Ltd. is certified by the UK Financial Services Authority (FSA) to issue electronic money for EntroPay. All your personal data, login details, and transactions are protected by 128-bit encryption which practically eliminates the opportunity to monitor the activity between you and the EntroPay server.
When playing in an online casino your confidentiality will be protected when you deposit and withdraw from your casino account as your financial details and personal data will not be passed on to any third parties. Furthermore, when you fund your EntroPay Virtual Visa card the transaction will only show the EntroPay brand name in the transaction description in your bank statement so what you spend your EntroPay Virtual Visa card on will always remain strictly anonymous and confidential. Your transaction details will never be passed on to any other company, organization, or individual. Additionally, passwords are not even accessible to the EntroPay staff in order to protect your security.
How do EntroPay Online Casinos Work?
You will need to create an EntroPay account before being able to access their services. The registration is extremely fast, you only have to provide your personal details such as your full name, date of birth, and contact details, enter the payment details in order to put funds on your account, and then enter which amount you would like deposited to your Virtual Visa card. You wait a few moments for confirmation and then your EntroPay Virtual Visa card is issued on your screen for you to use immediately. You will not be asked for a credit check like with regular credit cards, but you will be able to use your EntroPay Virtual Visa card with any online merchant where Visa is accepted, including, of course, most online casinos. You can fund your EntroPay card with any credit or debit card or you can opt to link your account with your bank account and make transfers between your accounts, but this option takes a little bit longer.
Making Deposits at EntroPay Online Casinos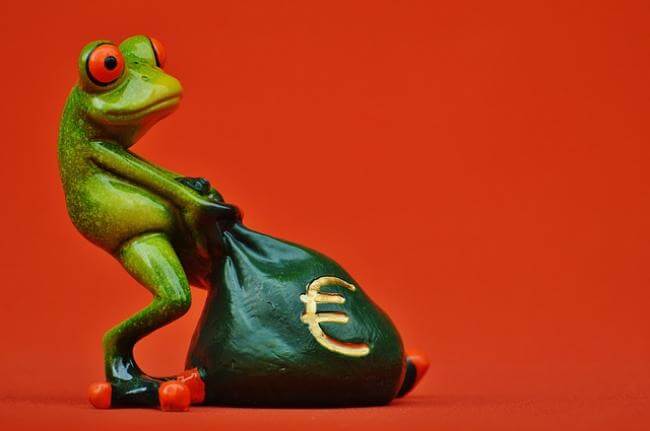 When you want to put money on your online casino account to play your favourite games, first you need to check that the casino you are playing at accepts EntroPay. Using EntroPay Classic works the same way a normal credit card works. When you select to top up your online casino account, choose EntroPay as a payment method. You will then have to input the amount you want to deposit, the number on your Virtual Visa card, the 3 digit CVC/CVV code, and the cards expiry date. The amount you want to deposit will be availbale in your online casino account immediately. As this functions as a Visa debit card, you need to make sure that you have enough funds on your EntroPay Virtual Visa card before making a payment as you cannot put in money you don't have on the card already.
Making Withdrawals an EntroPay Online Casinos
Now that you've won yourself some cash playing games at your favourite online casino, you will want to withdraw the funds to use them and EntroPay makes this process incredibly easy for you to do. You need to select cash out from your online casino account, choose EntroPay as your preferred withdrawal method, enter the amount you wish to take out from your online casino account to put onto your EntroPay account plus the details which are asked of you, and the money will be transferred onto your account. EntroPay charges a 1.95% fee of the total amount when withdrawing funds from a third party online merchant, which includes online casinos, and this will be reflected in the total which appears in your EntroPay account after you withdraw your online casino funds.
How much does it cost to use EntroPay Online Casinos?
Opening an account and creating an EntroPay virtual Visa card is completely free. Loading your online casino account with EntroPay is also free of charge to the customer. However funding your EntroPay account is where the minimal fees come in. To put funds in your account using a personal credit or debit card incurs a 4.95% fee; receiving money from an online merchant onto your EntroPay card will incur a 1.95% fee, this includes when you withdraw funds from your online casino account. If you wish to transfer funds between EntroPay cards this will cost you $0.20, and if you want to put money from your EntroPay card back onto your debit or credit card that will incur a $6.00 fee. The foreign exchange fee on all your online purchases is 2%.
EntroPay Customer Support Services
If you are having issues whilst using your EntroPay card or account, then log in to your account online and use the Helpdesk facility to get in touch with the customer support team immediately. You need to be logged in to access the Helpdesk in order to protect your account information. You are also able to contact them via email or post, you will only have to supply your username, they will not request your personal details like your password, credit or debit card number or your EntroPay card number. Unfortunately if you still prefer to talk to someone on the phone to explain your issue there is no phone line available.
EntroPay Pros and Cons
Pros
Accessing the wide VISA network – you can use your EntroPay Virtual Visa wherever Visa cards are accepted
Managing your online casino bankroll – as this functions as a debit card you can only use what you put on it.
Available to use instantly – You don't have to wait for a card to be delivered in the mail
There are no credit checks involved with using the EntroPay Virtual Visa card, yet you can use it as a Visa.
Your EntroPay transactions will always be private – your bank statements will only show that you have funded an EntroPay account and only display the EntroPay brand name.
You can make deposits and withdraw funds in USD, EUR, and GBP.
Cons
When you withdraw funds from your online casino account, you will be charged 1.95% of the value, so you will lose a small amount of your winnings in the transaction.
There are fees to load the EntroPay account with a credit or debit card, and via bank transfer.
Play at the Best EntroPay Online Casinos Today!
There are many online casinos that accept EntroPay as a payment option, so browse through our toplist above of the best online casinos there are that accept EntroPay Viritual Visa cards so you can play the most entertaining games, with the best bonuses, whilst using your preferred payment method.