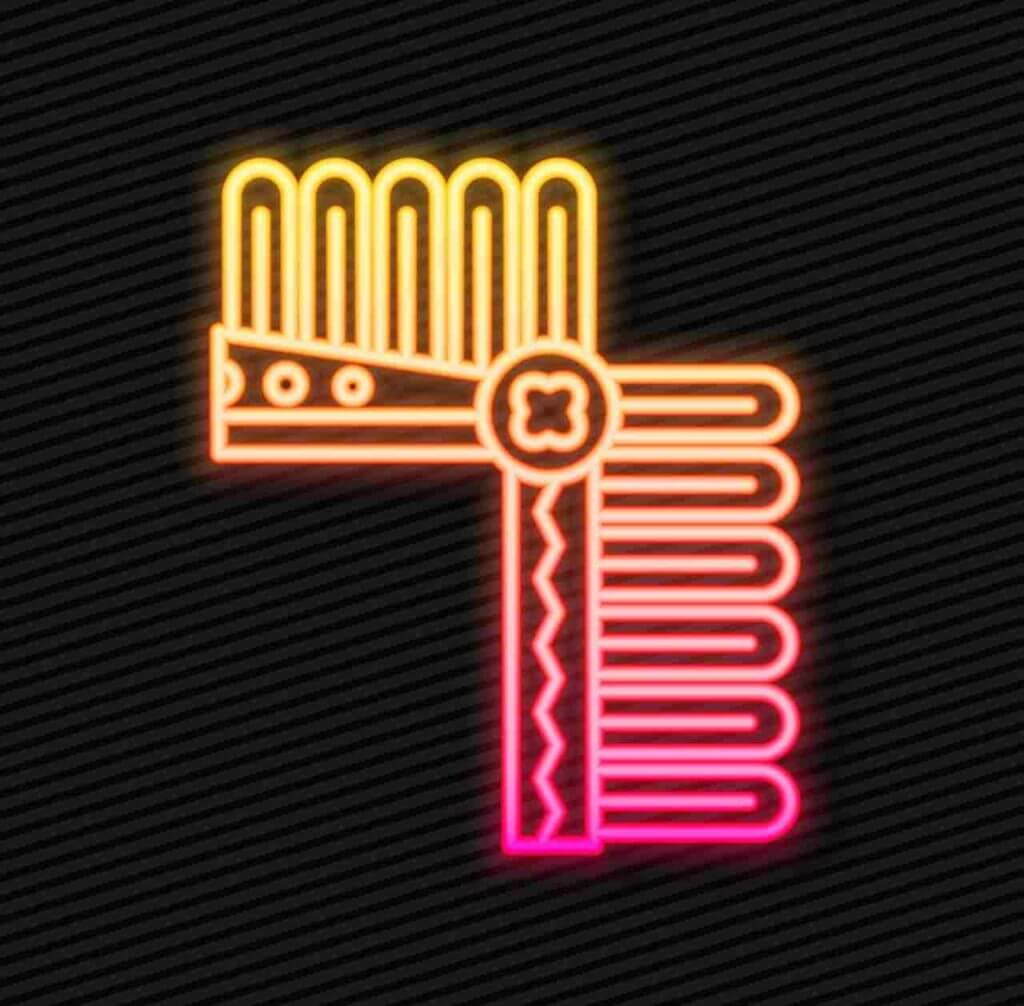 North America has an unusual history of gambling. The continent was the birthplace of many of the most popular casino games, including poker and slots. However, there have been strict laws against gambling in the US and Canada for many years. In the United States, there's no federal law against casino gambling, but since 1910, it has been more or less outlawed across the country. The only places where casinos are permitted to operate are in Nevada, in New Jersey casinos based in Atlantic City, and Native American reservations.
By US law, Native American tribes are classed as sovereign entities, meaning they have the right to set their own laws on their reservations. As a result, many tribes initially opened casinos and gambling halls during the 70s and 80s as a way to generate revenue. Over the years, these casinos have gone on to be as big and successful as some of the best-known casinos in Vegas. Here are some interesting facts you may not have known about Native American casinos.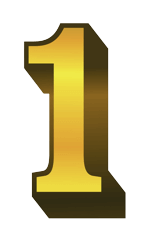 Indian Tribal Casinos Aren't Taxed
Due to signed tribal-state compacts, no Native American casino needs to pay any taxes on the profits it generates. This implies that casinos do not have to pay taxes to the federal or state governments. However, many of the casinos still have agreements in place that a portion of their revenues be donated to local counties or states.
In addition, those that work at the casino will still need to pay income tax on their earnings, as will players who are lucky enough to win big. When you win at an Indian casino, you'll receive a W-2G form to fill in for your yearly taxes.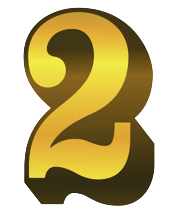 Tribal Casinos Provide Employment for the Local Area
Tribal casinos have been a huge help for Native American communities, helping them find employment and providing jobs on reservations that had previously been difficult places to live. Research has shown that casinos help to bring young people back to the reservations, increasing employment by 26% and leading to a 14% decrease in the number of working poor.
There are lots of different jobs available at a casino, including dealers, bar staff, cleaners, managers, and much more. Without tribal casinos, many Native American reservations might be deserted today, and the number of Native Americans who are unemployed and struggling would almost certainly be higher.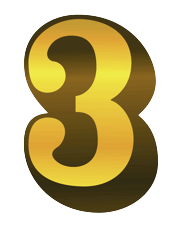 The First Tribal Gambling Site was a Bingo Parlor
The concept of American Indian gaming began in the 70s when the Seminole Tribe in Florida started a for-profit Bingo operation. It was originally viewed as illegal by the authorities, but in 1979, the Supreme Court ruled in favor of the tribe.
In 1979, the Supreme Court ruled that the state had no authority to shut down the gambling operations on tribal reservations, and this marked the start of legal tribal casinos and gambling. From this point on, many tribes across the country began operating their own gambling sites, including casinos, card rooms, and slot parlors.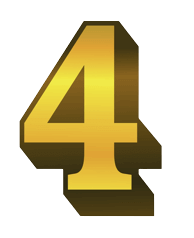 Native American Casinos Use their Profits to Help the Local Community
Gaming revenues from tribal casinos must be used solely for tribal governmental and charitable purposes. The federal government gets a cut when funds are delivered directly to tribe people. As a result, most Native US casinos use their profits to support community projects instead as this allows them to get more use out of the money.
Tribal casino profits often go towards local schools, funding better resources and scholarships, ensuring the next generation of Native Americans get the education and support they need. In addition, funds can be used to support addiction support groups, particularly for gambling addiction. Local communities on reservations with casinos are often much better off as a result.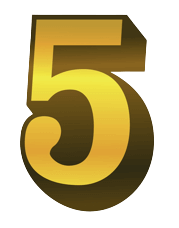 Tribal Casinos Bring in More Revenue Than Las Vegas Casinos
Surprisingly, gambling on Indian reservations brings in more money than Atlantic City and Las Vegas combined. In 2009, earnings from 425 sites operated by 233 tribes in 28 states reached $26.5 billion. By 2017, this had increased to $32.4 billion, while in comparison, Las Vegas brought in $6 billion just for gaming in the same year. Tribes gain $4 for every $10 wagered in casinos by Americans.
Even though Atlantic City and Las Vegas might be better known for casinos in the US, there are more tribal casinos throughout the country, so it makes sense that they bring in more revenue. In addition, many people go to Las Vegas and Atlantic City for other purposes, while those who go to an Indian Reservation are almost always going to gamble.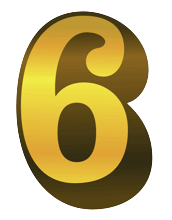 The Biggest Casino in the US is on a Tribal Reservation
While you might expect the biggest US casino to be in Vegas or Atlantic City, you'd be wrong. The biggest and second-biggest casinos are both found on Indian Reservations. The WinStar World Casino and Resort is considered the biggest both in terms of gaming tables and square footage. It has over 100 table games plus close to 9,000 electronic games, is located in Thackerville, Oklahoma, and is owned and operated by the Chickasaw Nation Tribe.
The second-biggest casino is the Foxwoods Resort Casino, located on the Mashantucket Pequot Tribe reservation in Connecticut. It has more than 250 gaming tables as well as over 5,000 slots. The site also includes two hotel towers and a shopping mall, as well as lots of different restaurants.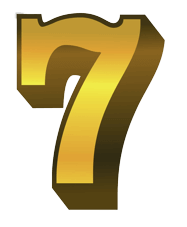 A Lot of Tribal Casinos Aren't Operated by the Tribes Themselves
While all Native American reservation casinos are owned by Tribes, not all of them are operated by the Tribes themselves. Although all Native territory is protected, this does not imply that tribal members must run or manage the casino. Many Tribal casinos are operated by outside groups, although they still need to follow the rules of the reservation, and the profits are still used to help the local community.
Caesars Entertainment, a Las Vegas casino company, operates three casinos on tribal land Cherokee in North Carolina, Prairie Band in Kansas, and Ak-Chin in Arizona. For many years, Mohegan Sun, the biggest casino in California, was owned and operated by a South African investment firm.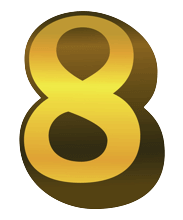 Native American Casinos Don't Need to Follow State Gambling Regulations
While most states have a gambling commission that controls gambling operations throughout the state, these don't have any power over the Indian Casinos. Each tribe sets its own rules and regulations about how its casinos are operated. This has a few different effects on the casinos themselves.
To begin with, the games and their payout rates can change depending on which casino you're playing at. On top of this, most casinos have their own security guards who liaise with the reservation police and are able to arrest anyone they suspect of cheating. The guards at Native casinos typically have a lot more power than those in Vegas and other places.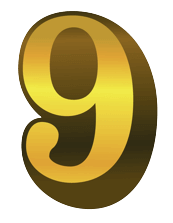 The Indian Gaming Regulatory Act Means States Have Some Control Over Indian Casinos
After the Supreme Court ruled in 1979 that Indian reservations could open and operate gambling halls and casinos, there was still some resistance from states. In the end, a compromise was reached with the creation of the Indian Gaming Regulatory Act in 1988.
This Act gives states some control over the type of Native American gambling allowed on reservations. To open a casino, an Indian Tribe must first confer with the state authorities. States have a small say in the types of games allowed to be played, which is why Californian tribal casinos aren't allowed to offer Roulette. In addition, the Indian Regulatory Act helps ensure that profits from Indian casinos go back to the community.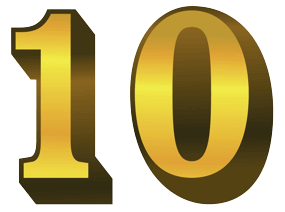 Tribal Casinos Are a Controversial Topic For Some
Despite the fact that Native US casinos have largely been a success for the tribes, there have been some debates about them. Many analysts believe that casinos contribute to the moral degradation of society. Gambling, it is claimed, encourages criminal activity and excessive risk-taking behavior. Some have pointed to statistics that show that bankruptcy, crime, and theft all increase in areas within a 50-mile radius of a casino.
TIME magazine published a special piece titled "Indian Casinos: Wheel of Misfortune" in late 2002 that enraged Native Americans across the country. Although most Native Americans are in favor of the casinos, they do still cause issues. One of the most significant issues is gambling addiction, which can become a big problem for people living on reservations.
Conclusion
Tribal Casinos are widespread throughout the US and offer a great way to enjoy gambling legally. Although many states have now started to legalize US online casinos, Native American reservations still offer one of the best ways to enjoy games like slots, poker, blackjack, roulette, and more. Some casinos do have restrictions on which games are offered, but most still provide a huge range of exciting games.
Depending on where you live, you'll probably be able to find some tribal casinos close to you, and they're definitely worth a visit if you love to gamble. They're completely legal and provide an even better experience than many of the land-based Las Vegas casinos. Whether you're going to stay in the hotel and make a holiday of it or you're simply going for an evening of entertainment, there's plenty to get excited about.
Native American Casino FAQs
How many Native American casinos are there?
There are over 500 Native American casinos in total in the US, exactly 525 as of 2020. These casinos are found throughout the country, with the highest concentration in Oklahoma. You can find a Native American casinos list to see the full number of casinos.
How much do Native Americans get paid from casinos?
Tribes generally receive around $4 of every $10 that is wagered at tribal casinos. However, most of this goes to supporting community projects, as any money paid directly to people must be taxed by the government.
What are the pros and cons of Native American casinos?
The main pros of American Indian casinos are that they offer legal gambling throughout the country, and they're easy to get to. Compared to other casinos, a lot of the money they make goes toward the local community too. However, some would argue that casinos are bad for the local area despite the increase in jobs and funding they provide.
Why are casinos on Native American land?
Casinos are found on Native American land because these reservations are classed as sovereign governments by the US constitution. In the 70s, American tribes first started to open casinos on their land, as they didn't need to abide by state laws.
Suggested Casinos
References:
Mental Floss, 2010
Statista, 2020
Indian Country Today, 2018
Britannica, 2016